Maryam Rajavi: The clerical regime's dossier of human rights violations, especially the massacres in 1988 and 2019, must be referred to the UN Security Council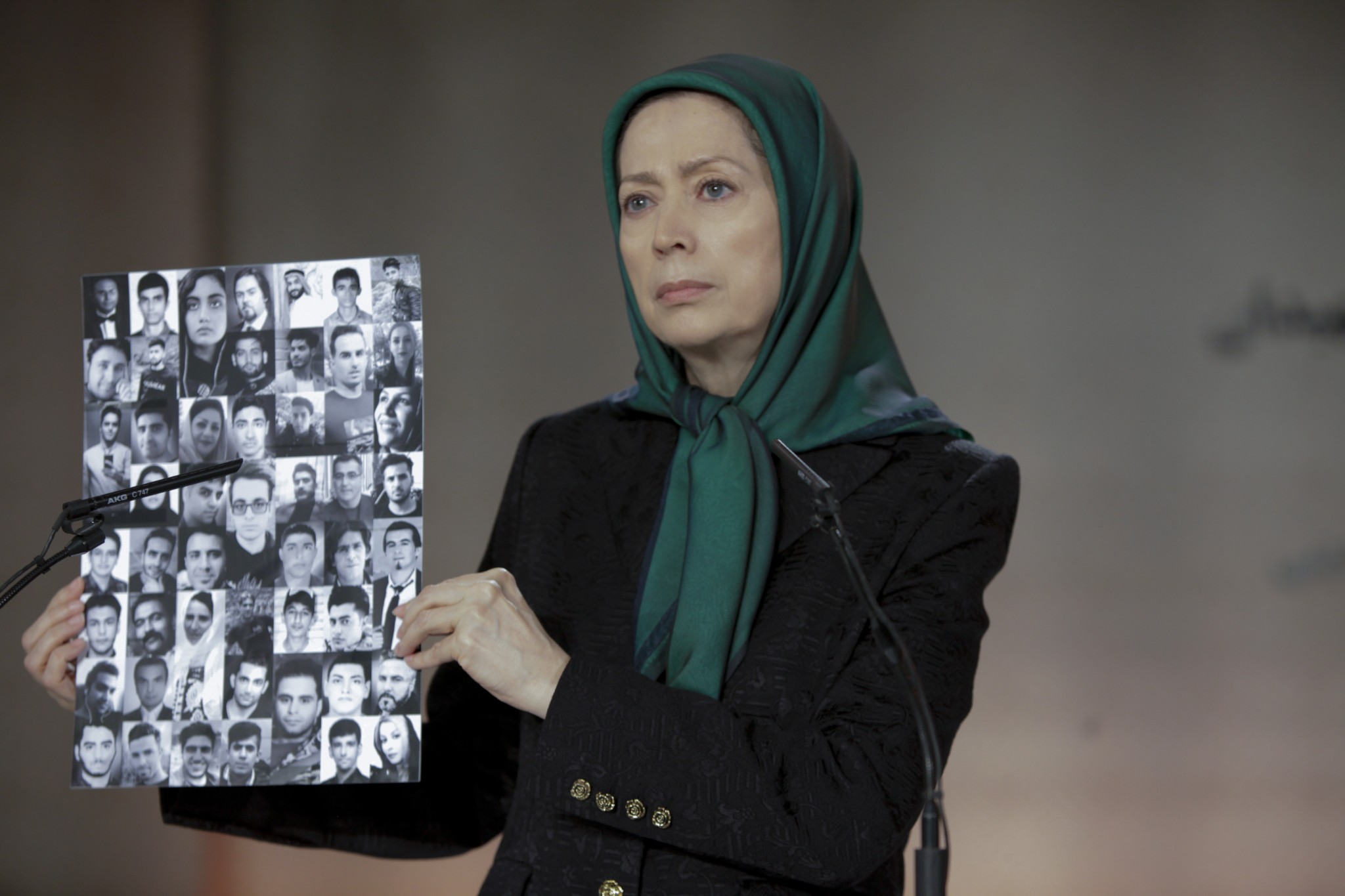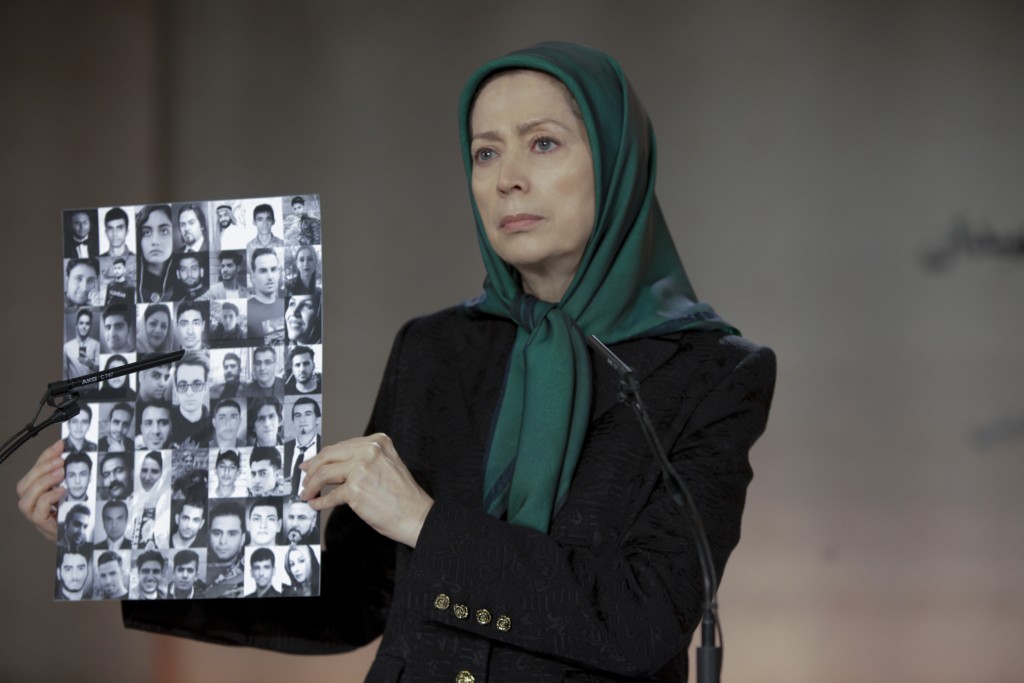 On the eve of the second anniversary of the Iranian people's nationwide uprising in November 2019, the People's Mojahedin Organization of Iran (PMOI/MEK) published today the names of another 29 victims killed during the crackdown on the uprising in Tehran, Karaj, Malard, Shahriar, Shahr-e Qods, Nassim Shahr, Isfahan, Kermanshah, Shiraz, Mahshahr, Andimeshk, Eslamshahr, and Meshkinshahr.
The People's Mojahedin had already announced the names of 828 of the martyrs of the November 2019 uprising. The new names bring the total number of the victims identified to date to 857.
I salute the martyrs of the November 2019 uprising and reiterate that the Iranian people will never forget the crimes of the clerical regime and its leaders. The mullahs will never be able to evade the consequences of the massacre of political prisoners and the genocide of the PMOI. Nor will they ever escape from the consequences of their crimes against humanity in November 2019.
The clerical regime's leaders must face justice for four decades of committing crimes against humanity and genocide.
The International community's inaction and silence on the involvement of Khamenei, Raisi, Eje'ii and other masterminds and perpetrators of the massacre of 30,000 political prisoners in 1988 has led to the extension of this crime to November 2019 until today.
The dossier of the violations of human rights in Iran, particularly the massacres of 1988 and 2019, must be referred to the United Nations Security Council.