Welcome to Maryam Rajavi's website
Maryam Rajavi is the President-elect of the National Council of Resistance of Iran for the transitional period during which sovereignty will be transferred to the people of Iran. Maryam Rajavi's Ten-Point Pan for the future of Iran calls for a republic based on the separation of religion and state, gender equality, abolition of the death penalty and a non-nuclear Iran.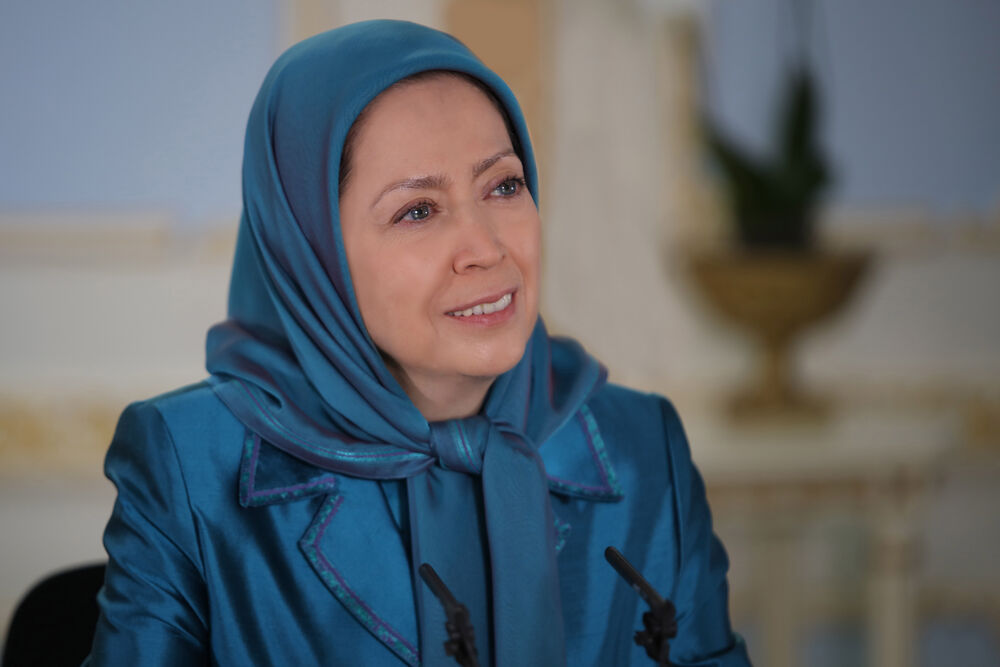 Freedom and the future are in your hands
From December 2017 to November 2019, and throughout the past year, it became crystal clear that the strategy of "uprising and overthrow" devised by the commander of the Liberation Army is going to be victorious. And it will successfully lead all anti-regime fighting forces towards their great destination.
The clear and definitive conclusion of the developments of the past year since the November uprising is that there will be an irreversible and overpowering face-off between the Iranian society and the religious fascism. From a political standpoint, this is the beginning of the destruction of the foundations of the regime by the Iranian people and ultimately uprooting it. This will be finalized by the future protests and uprisings led by the great Army of Freedom.
And finally, to the heroic people and courageous youths of Iran, I say:
The ruling mullahs fear your power.
Biography