Welcome to Maryam Rajavi's website
Maryam Rajavi is the President-elect of the National Council of Resistance of Iran (Coalition of democratic Iranian opposition) for the transitional period during which sovereignty will be transferred to the people of Iran. Maryam Rajavi's Ten-Point Plan for the future of Iran calls for a republic based on the separation of religion and state, gender equality, abolition of the death penalty and a non-nuclear Iran.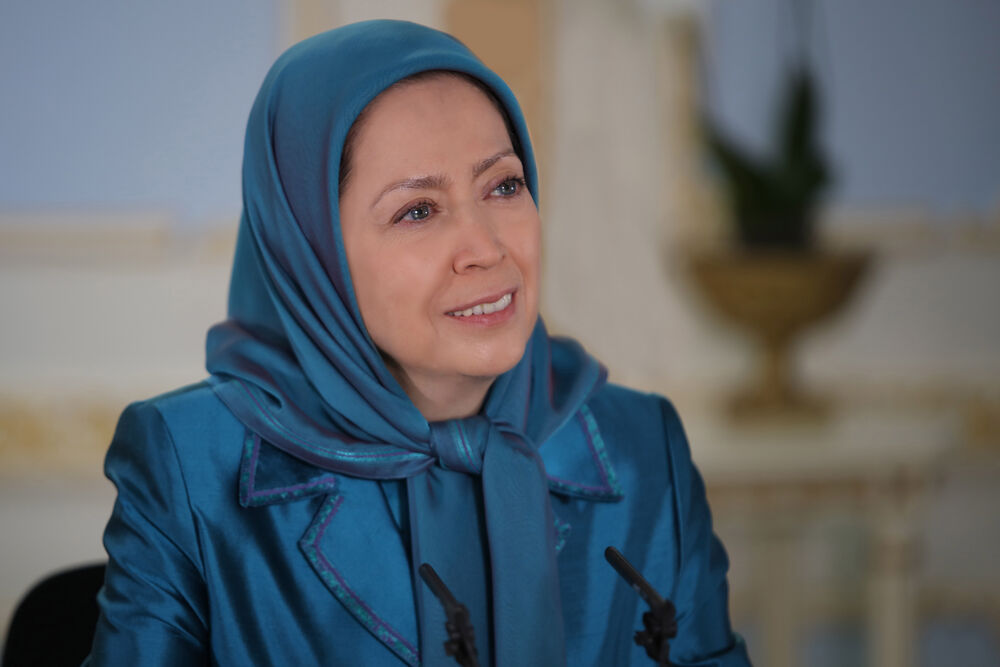 Maryam Rajavi, The President-elect of the NCRI
Maryam Rajavi was born into a middle-class family in Tehran. One of her brothers, Mahmoud, is a veteran member of the PMOI/MEK and was a political prisoner during the Shah's regime.
Her older sister, Narges, was killed by the Shah's secret police, SAVAK, in 1975.
Her other sister, Massoumeh, an industrial engineering student, was arrested by the clerical regime in 1982. Pregnant at the time, she was ultimately hanged after undergoing brutal torture. Massoumeh's husband, Massoud Izadkhah, was also executed.
Maryam Rajavi graduated with honors from the prestigious Sharif University of Technology in metallurgical engineering.
She joined the PMOI/MEK to participate in the popular resistance against the two corrupt dictatorships of the Shah and the mullahs. In the 1970s, during her college years, she organized anti-Shah student protests.
In 1980, she ran for a seat in Parliament from Tehran. But, due to widespread voter fraud by the new fundamentalist regime, none of the opposition candidates made it into Parliament. Despite the scam, Maryam Rajavi received over 250,000 votes.

Biography