Boycott of the sham elections under the mullahs' illegitimate rule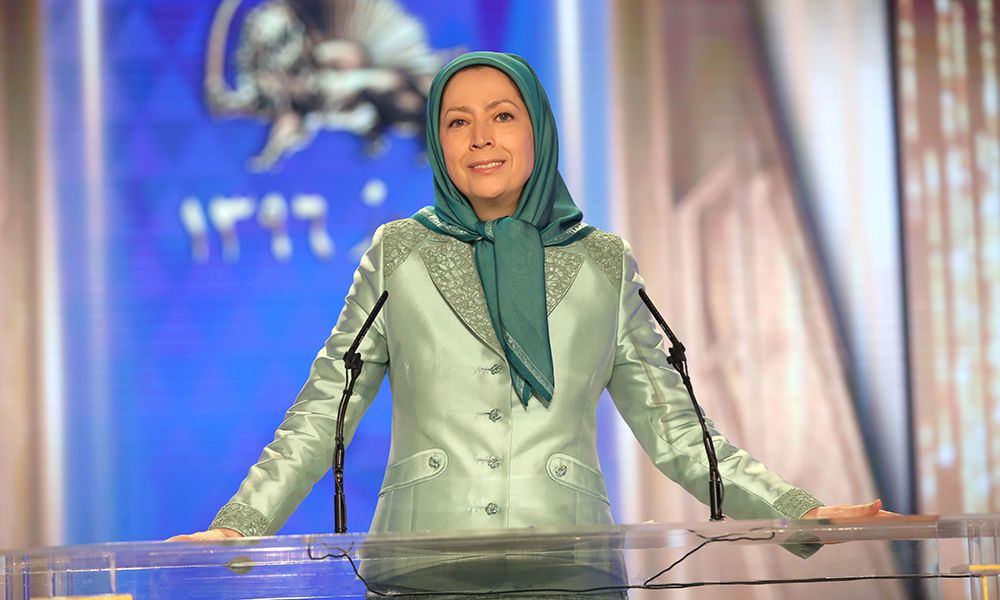 And this will continue until the overthrow of the regime and establishment of popular sovereignty instead of the mullahs' illegitimate regime. The genuine vote of the Iranian people is the overthrow of the velayat-e faqih regime in its entirety.
Therefore, I would warn Western governments against falling for the regime's hoaxes and election shams and victimizing the people of Iran. The policy of overlooking our people's human rights, freedom and resistance can no longer be continued.