Iran: Women are Force for Change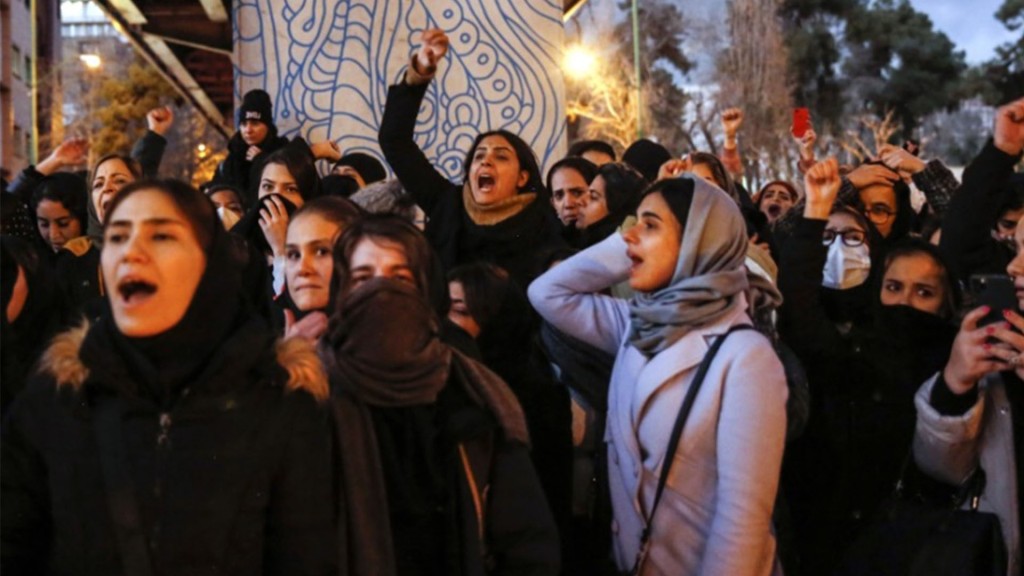 The misogynous mullahs are determined to destroy Iranian women's rights and freedoms and trample their dignity. In this way, they want to solidify the pillars of their authoritarian rule. To the misogynistic mullahs, I must say that you are utterly wrong; you will never attain your wishes.
You have used all possible forms of humiliation, oppression, repression, torture, and murder against Iranian women. But be sure you will receive the fatal blow from those you never count. Of course, your reactionary nature does not allow you to consider them. But be sure that your oppressive rule will be swept away by Iran's conscious and free women.
To all my sisters across Iran, I stress once again that the women who suffered the history and pain of gender discrimination before you and the children, men, and women of the future have set their sights on you. They ask you to stand up and play your role on this battlefield. You have a historical role, and you are the ones to shoulder this responsibility. You are the ones who will bring our history into the golden age of equality, peace, democracy, and development.
I salute the world's free women and men who are paying the high price of freedom. Victory is in front of you, belongs to you, and is waiting for you. Yes, today's oppressed (women) are the victors of tomorrow. Their voices will be echoed forever.
Speech by Maryam Rajavi to a gathering of Iranians at Earls Court Hall in London, June 21, 1996