Maryam Rajavi: The mullahs' ominous regime turned Iran into the epicenter of the outbreak in the Middle East by covering up and failing to cope with the crisis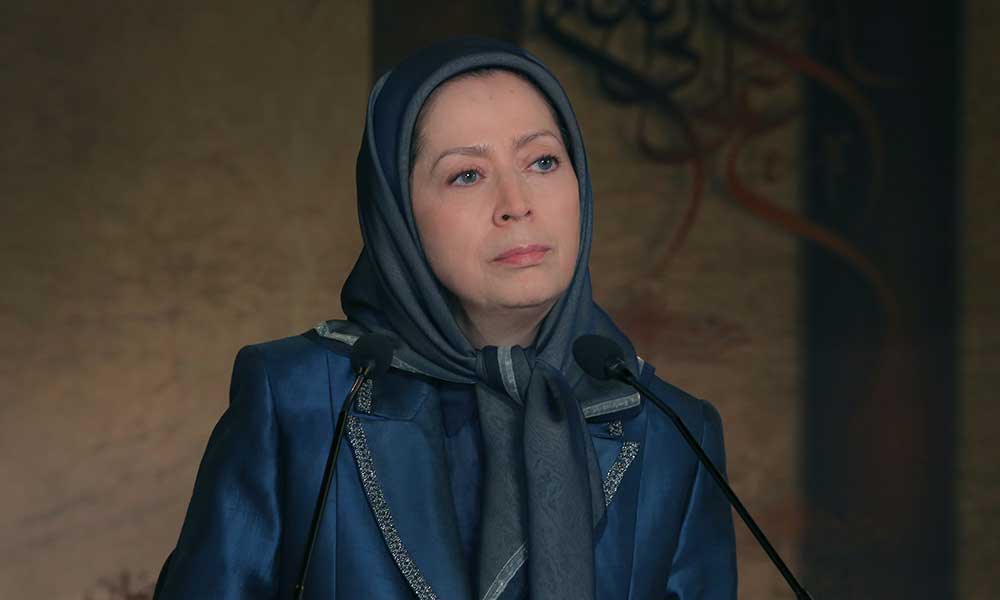 Maryam Rajavi expressed abhorrence at the statements of the regime's leaders blaming the people of Khuzestan for the rise in infections in that Province.
She said, "The main culprit in the spread of the coronavirus is the ominous Velayat-e Faqih regime which turned Iran into the epicenter of the outbreak in the Middle East through its covering up of the outbreak, plundering the public's wealth, ineptitude in handling the crisis and discrimination. As a result of this conduct, the tally of those losing their lives due to the coronavirus in Iran is far above the total of Covid-19 deaths in the Middle East countries with a population of 400 million, even according to the regime's false data."
The clerical regime's parliament (Majlis) published a report on 25 billion dollars' worth of goods smuggled into the country in 2016-2017 is a telling example of the mullahs' plunder, embezzlements and pilfering. According to the Majlis report, more than 95 percent of all smuggled good are done in official channels and under official procedures." It also revealed that more than 35 percent of the total amount of the country's imports are smuggled.
The Iranian Resistance has time and again declared that the ruling regime's factions are in charge of all the smuggling in Iran, with the mullahs' supreme leader and his Revolutionary Guard Corps (IRGC) having the greatest share in them. The true dimensions of such massive smugglery are far above what has been published by the mullahs' parliament.
This is the other side of the coin of poverty and destitution of the people of Iran, who lack the minimums and basic needs in fighting the corona virus in Khuzestan, Sistan and Baluchestan, and other cities and regions across Iran.