Widespread protests during Fire Festival Uprising will continue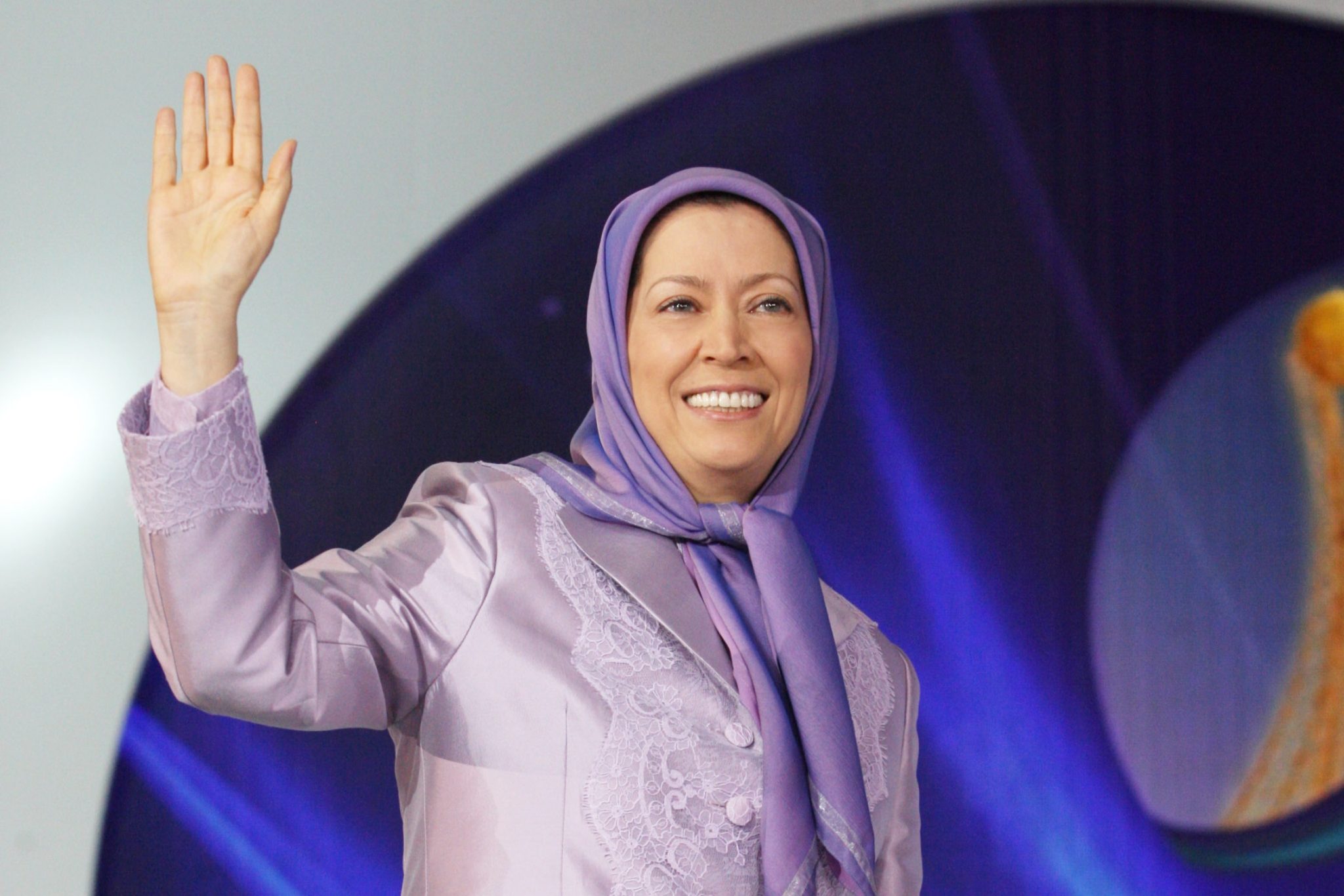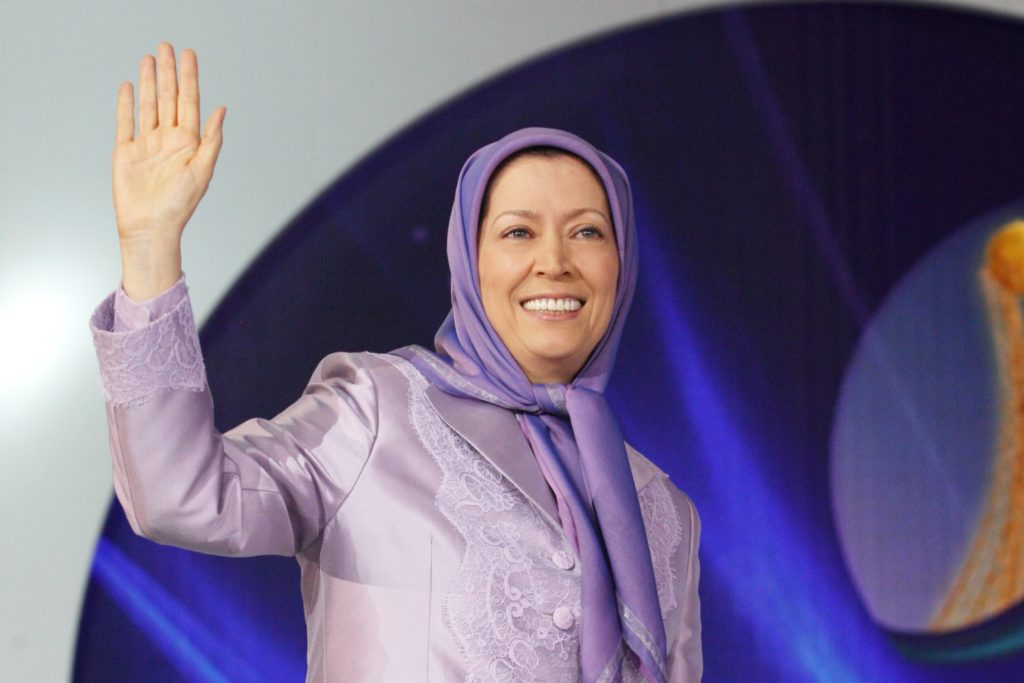 Mrs. Maryam Rajavi lauded the risen people of Iran, especially the youth, who turned the national annual Fire Festival into an uprising against the Iranian regime and a display of the Iranian people's unyielding determination to achieve their freedom.
She said: Despite Khamenei's pressures and suppressive and all out mobilization of state institutions, the courageous youth displayed yet another powerful show of force to the clerical dictatorship.
The uprising on Fire Festival that took place in more than 50 locations in Tehran as well as other cities across Iran with chants of "Down with Khamenei" and "down with dictator" while portraits of Khamenei were set alight, showed that the uprising will go on until the victory and the rejection of the clerical rule in its entirety, Mrs. Rajavi emphasized.