Maryam Rajavi Meets Dominique Attias in Auvers-sur-Oise, France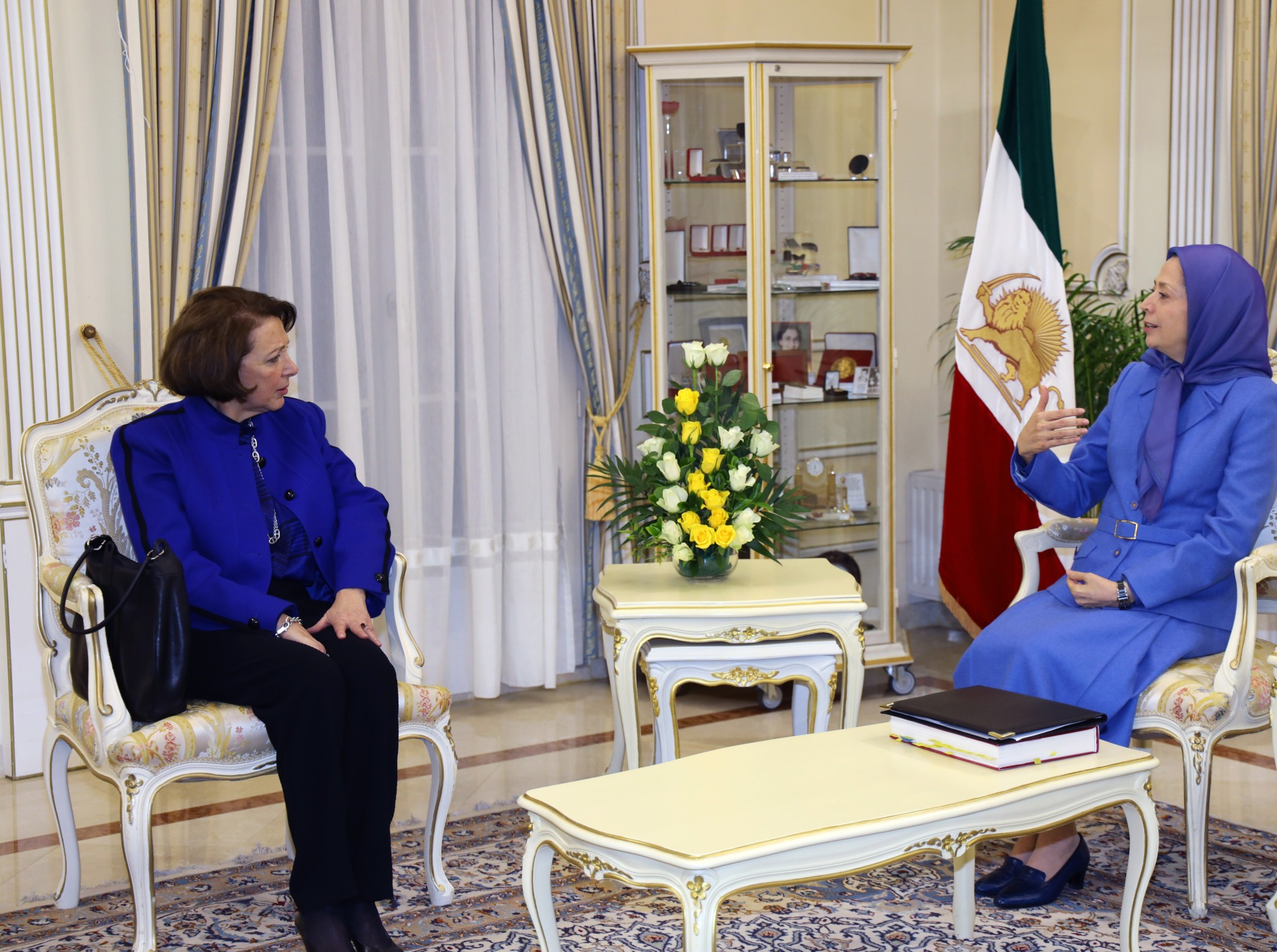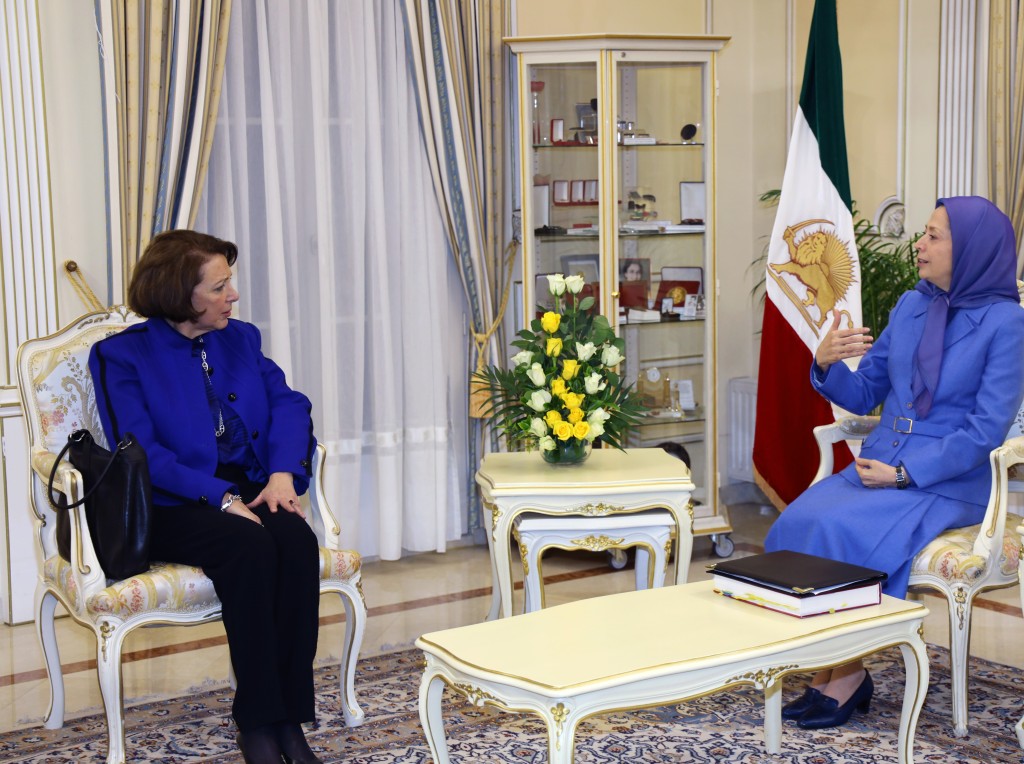 Dominique Attias met with Maryam Rajavi in Auvers-sur-Oise.
Mrs. Attias is the President of the Federation of European Bars with over one million members, a member of the International Federation of Women Lawyers, and the former vice-barrister of the Paris Bar Association.
Welcoming her and wishing her all the best for 2022, Maryam Rajavi thanked Mrs. Attias for her support and those of the European and French communities of jurists.
Mrs. Rajavi brought her abreast of the progress of the Iranian Resistance movement. She highlighted the human rights violations and the increase in executions by the religious dictatorship since Ebrahim Ra'isi took office as the mullahs' president.
She also emphasized the Call-for-Justice campaign for the victims of the 1988 massacre of political prisoners where Ra'isi was one of the key perpetrators.
Mrs. Dominique Attias welcomed the progress made by this campaign and the activities of the Iranian Resistance to denounce the crimes of the mullahs' regime, including the 1988 massacre. She said that the Iranian people have been seeking freedom for more than 100 years. Therefore the Resistance Movement bears a heavy responsibility.
Referring to the failure of the regime's terrorist plots against the People's Mojahedin Organization of Iran (PMOI/MEK), Mrs. Attias said that the souls of the Resistance's 120,000 martyrs are protecting the movement because they are not dead. They are still there and will help the Resistance in its struggle.
The President of the European Bars Federation added that in her view, the dimensions of the growing support for the Resistance, which is expanding as it moves forward, as well as the large numbers of young people joining it inside and outside Iran, show the movement's perseverance and significant progress.