Condolences for the passing of Professor Raymond Tanter a great friend of the Iranian Resistance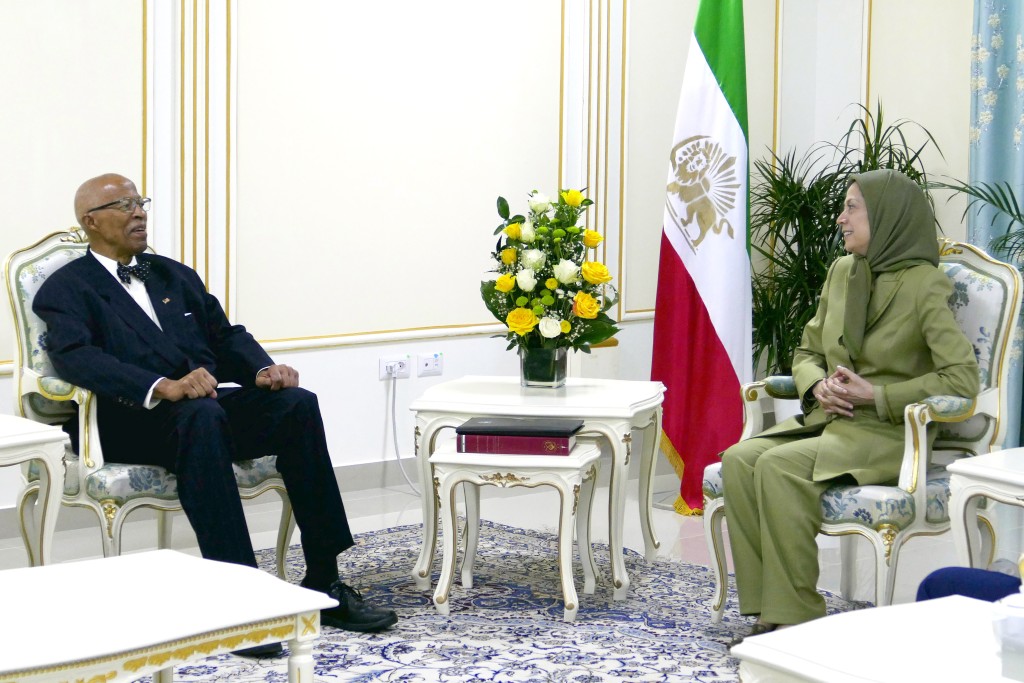 It was with profound sorrow and a heart weighted with grief that I learned of the passing of a stalwart friend of the Iranian Resistance, Professor Raymond Tanter. His unwavering dedication to our cause has been an enduring pillar in our struggle. As a seasoned government official with a depth of political experience, Professor Tanter was acutely cognizant of the ruthless character of the Iranian regime.
An eminent author, Professor Tanter bequeathed a valuable literary legacy that highlighted the resilience of the Iranian Resistance and the inherent dangers posed by the Iranian regime. His insightful books and incisive writings will forever be inscribed in the annals of the Iranian people's ceaseless pursuit of liberty.
In times of turmoil and trial, Professor Tanter stood by us as a steadfast ally. When faced with the orchestrated attempts by the mullahs and their U.S. lobbyists to uphold the unjust designation of the Mujahedin-e Khalq (MEK) on the Foreign Terrorist Organization's list, Professor Tanter's impactful media engagement, astute political and legal endeavors, his proactive participation in press conferences, and his bold exposés of the regime contributed significantly to rectifying this misjudgment and securing the revocation of the MEK and the National Council of Resistance of Iran's (NCRI) designation in the United States.
His journeys to Ashraf-1 in Iraq stand testament to his profound commitment. With great perseverance, he endeavored to guarantee the safety of MEK members residing in Iraq, embodying an unwavering beacon of hope in seemingly insurmountable circumstances.
As I offer a prayer for his soul, I am imbued with the confidence that his indomitable spirit will be with us on the day of liberation. May his extraordinary life and invaluable contributions echo in the annals of our resistance, and may he find eternal peace.