Fourth day of the uprising in Zahedan and other cities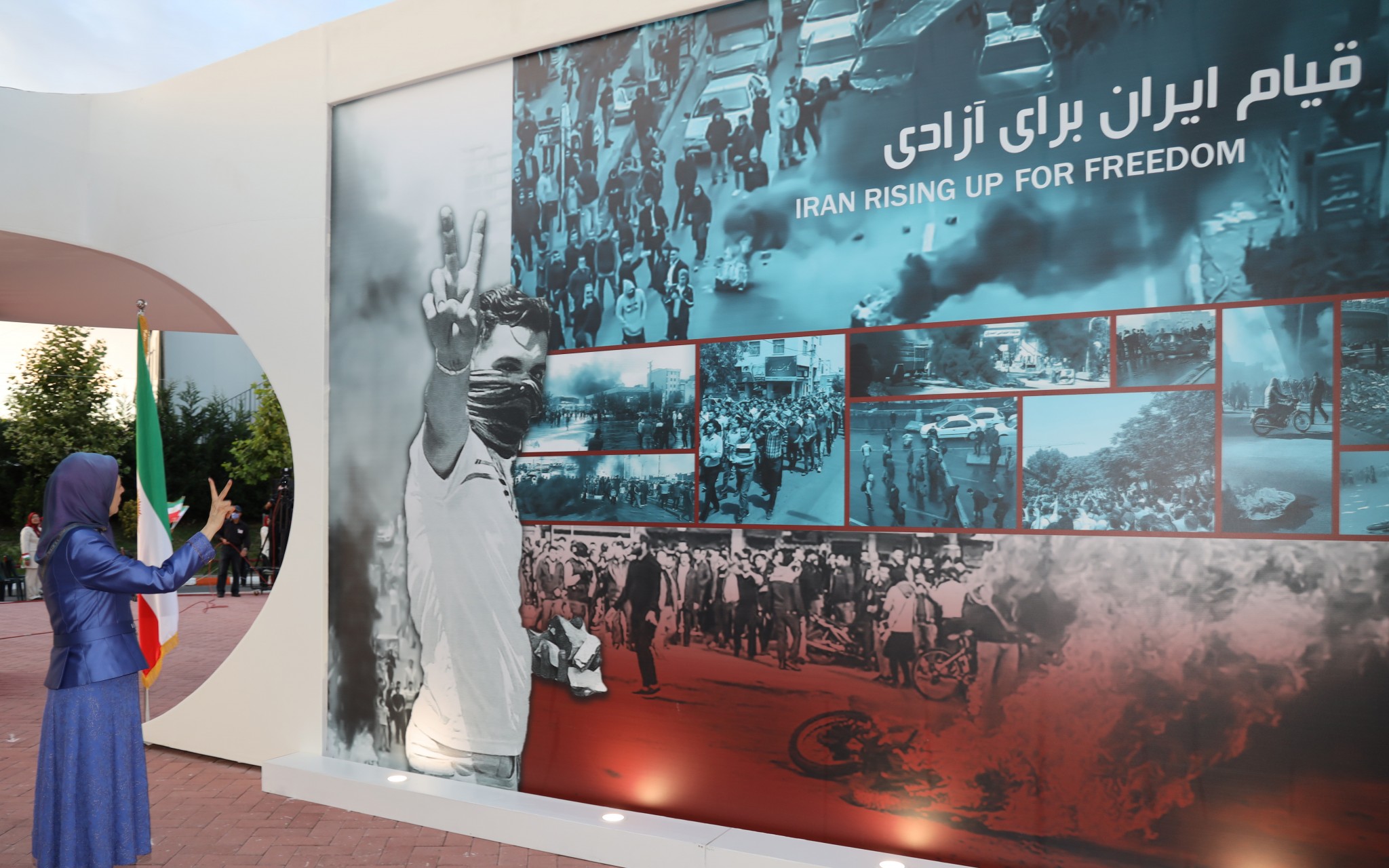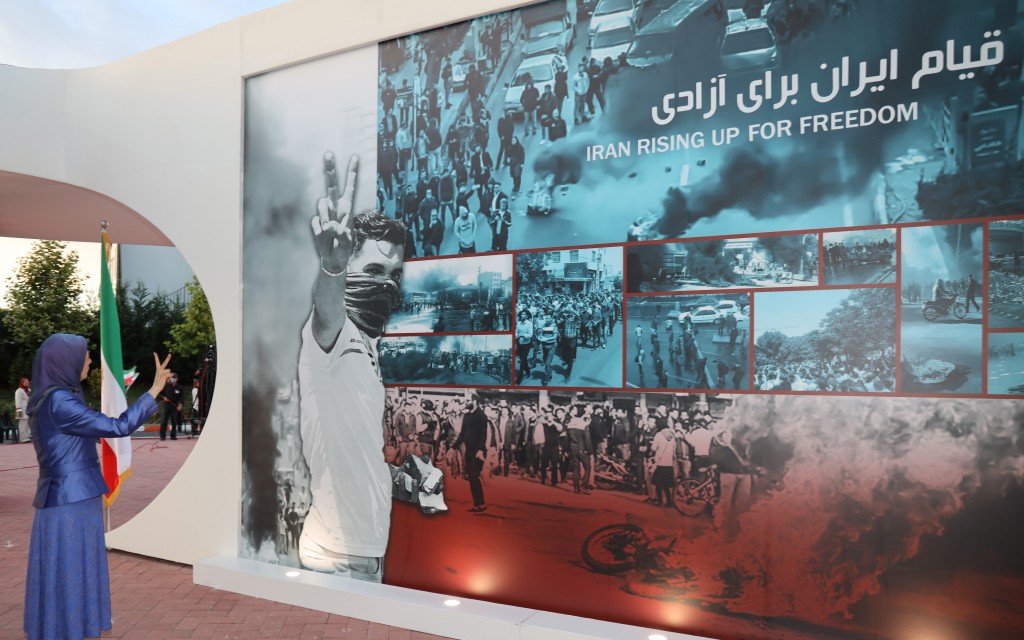 Maryam Rajavi: Cutting off the Internet, shooting, massacring, and sending Helicopters will no longer work
Following Baluch compatriots' uprising, which began on Monday, February 22, with the massacre of deprived fuel carriers, the people of Zahedan staged protests in Zahedan's Karimabad and Shirabad townships at midnight. The IRGC opened fire on protesters in Karimaabad, killing and wounding many protesters. In another development, this morning, February 25, Baluchi protesters closed the Jask – Chabahar highway.
Terrified that the uprising would continue, beginning this morning, the security forces opened fire indiscriminately in Zahedan, wounding several people. Simultaneously, several IRGC helicopters hovered over Zahedan to create an atmosphere of terror. Anti-riot units descended on Iranshahr from Kerman. The situation in the cities of this region is very tense.
To suppress the Baluch compatriots, the IRGC, and the anti-riot special forces have been using the Rajai school in Suran city, where reinforcements also arrive.
Meanwhile, by cutting off the Internet or seriously disrupting it in different cities of the Province, including Zahedan and Saravan, the clerical regime is trying to prevent the news of the widespread protests and exposure of its atrocities in the region from spreading. As expected, in remarks carried by Mashreq News today, Mehdi Shamsabadi, the regime's prosecutor in Sistan and Baluchestan blamed the killing of the youth and fuel carriers in Saravan on the victims and said that the shooting was done by "enemies hiding under cover of fuel carriers," adding that "the regime's enemies intended to inflame the calm atmosphere of the Province.
Yesterday, brave Baluchi youths captured the bases of the repressive IRGC in Korin and Qala-e Bid. Zahedan county governor Abouzar-Mehdi Nakhaei was quoted by ISNA as saying, "Evil elements attacked these bases with small-caliber weapons and grenade-launchers in order to seize Korin and Qaleh Bid bases, under the pretext of supporting the fake victims of Saravan checkpoint"
Mrs. Maryam Rajavi, the President-elect of the National Council of Resistance of Iranian (NCRI), saluted the brave and rebellious Baluchi compatriots in Saravan, Korin, Zahedan, Iranshahr, Khash, and the rebels in Karimabad, Shirabad, and Qala-e Bid, and said that cutting off the Internet, shooting, massacring, and sending Helicopters will no longer work. The Baluchi compatriots' uprising is the uprising of all Iranians. She called on the freedom-loving and rebellious youths in other regions to rise up in their support.
Secretariat of the National Council of Resistance of Iran (NCRI)
February 25, 2021