Message by Mrs. Maryam Rajavi, to the Iranian's rally in Vienna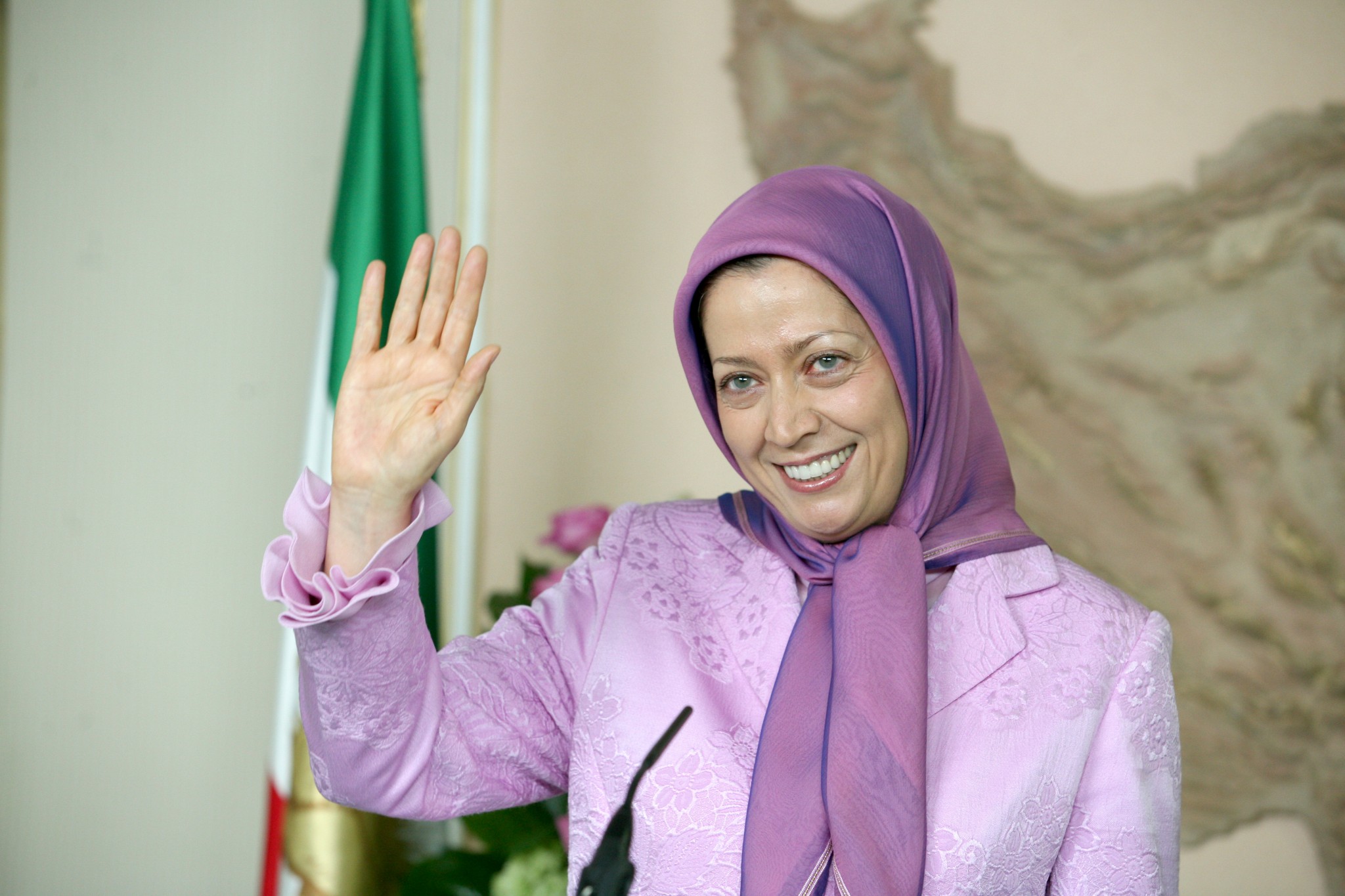 My fellow Iranians,
Dear Compatriots,
You demonstration today to expose the mullahs' ominous designs is an admirable and patriotic duty which you are determined to carry out.
The speech two days ago by the mullahs' President, Mahmoud Ahmadinejad, at the United Nations reflects the irreversible decision by the regime to produce nuclear weapons. It was indeed a declaration of war on the world community.
The dangerous positions and impudent threats by the Ahmadinejad is the direct result of the policy of appeasement pursued by Western countries.
I mean those countries which accepted to continue to designate the People's Mojahedin as terrorist in return for the regime backing down on its drive to acquire nuclear weapons, thereby helping the regime to get closer to the nuclear bomb.
Today's sensitive situation makes it imperative that the process of referring Iran to the UN Security Council be expedited as much as possible. The major lesson learned from the three-year talks with the EU-3, which the mullahs used to complete their nuclear facilities is the need to impose decisiveness against the regime.
Today, leniency vis-à-vis the regime's dangerous efforts is unjustifiable. The continuation of appeasement in any form is tantamount to handing nuclear weapons to the mullahs. This policy must be stopped and all roads to terrorism and fundamentalism promulgated by the clerical regime must be blocked.
To this end, members of the IAEA board of governors who have gathered here in Vienna today, have a grave responsibility. The ever-speedy referral of Iran's nuclear file to the UN Security Council is the minimum that the world community expects from them.
Parallel with its effort to acquire nuclear weapons, the clerical regime has threatened peace and tranquility by cracking down on the Iranian people and exporting terrorism and fundamentalism to other countries, especially Iraq.
For this reason, the Iranian Resistance also demands the referral of Iran's fundamentalist and terrorist record as well as the file on the massacre of 30,000 political prisoners in 1988 to the UN Security Council.
The Iranian people demand the imposition of an oil embargo on this regime and cutting off its access to Iran's oil revenues. They also demand the prosecution of the regime's leaders for crimes against humanity. Iran does not need nuclear weapons. What the Iranian people want is freedom and democracy. What safeguards the interests of our country is freedom and democracy.