Maryam Rajavi calls on Iranians to unite and security forces to refrain from attacking people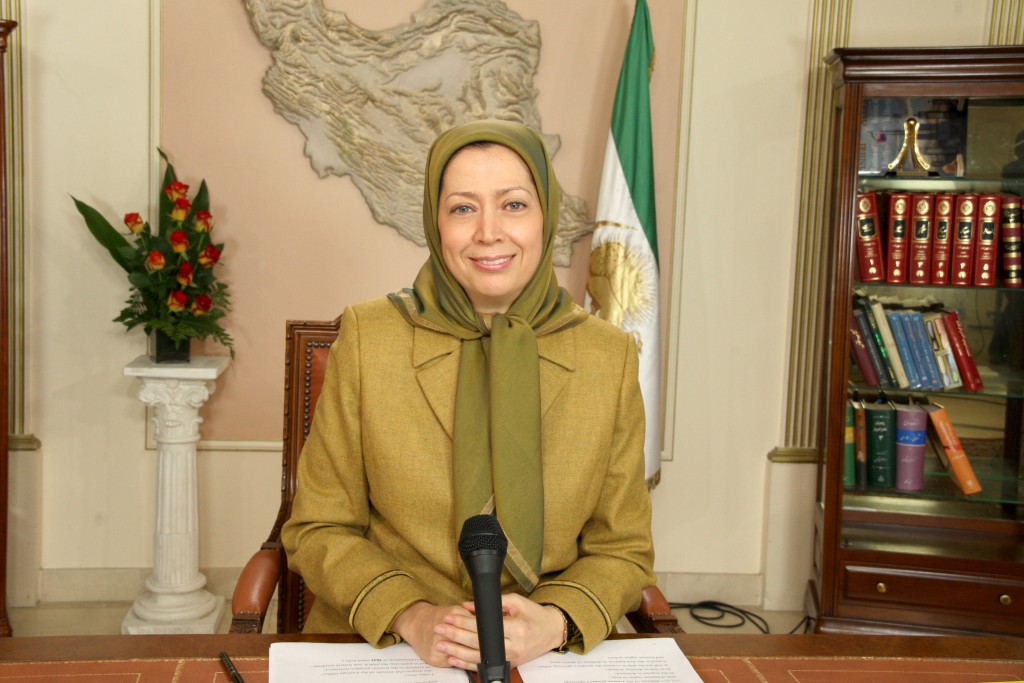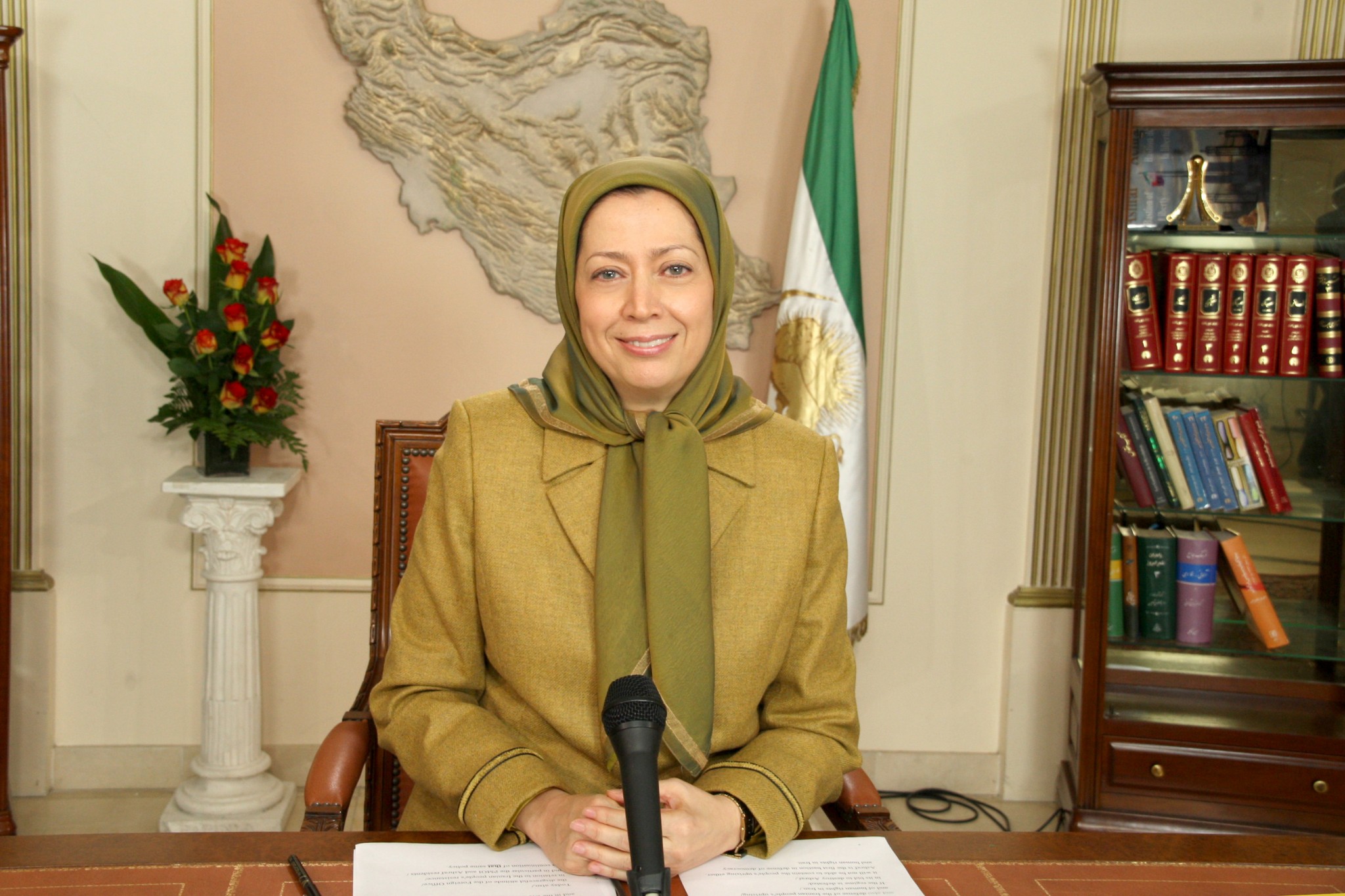 During a ceremony on Sunday evening at her residence north of Paris, Mrs. Maryam Rajavi, lauded the Iranian people's courageous uprising on Ashura.
She said that today's uprising with the chants of "Death to Khamenei" and "Death to the principle of Velayat-e Faqih," which took place despite heavy presence of the regime's suppressive forces, indicated that the course of events is headed towards the downfall of the religious fascism in its entirety and has passed the point of no return.
These are the chants and the path for which 120,000 members and supporters of the Iranian Resistance have lost their lives at the hands of the Iranian regime, and thousands of members of the People's Mojahedin Organization of Iran (PMOI) residing in Camp Ashraf are currently upholding.
Mrs. Rajavi called on all Iranians from every social sector, and with any religious beliefs and political tendencies, to strengthen their bonds of solidarity and friendship. She also strongly warned agents of the regime's State Security Forces (SSF) to refrain from any aggression, arrest or insult against people who have revolted to gain their freedom. Mrs. Rajavi said: All those who do not wish to be part of the crimes being committed by the faction of [mullahs' Supreme Leader Ali] Khamenei and refuse to embrace the gloomy fate of the regime, must distance themselves from the regime and its suppression of people.
The President-elect of the Iranian Resistance added: There is only one option for confronting the immediate threat of the prospect of the regime acquiring a nuclear weapon and its export of terrorism, and that option is regime change by the Iranian people and their Resistance, the signs of which are clear today for the world. The real advocates of peace and stability in the region and the wider world must stand on the side of the Iranian people, and put an end to the shameful concessions to the religious fascism ruling Iran, such as the fabrication of false legal cases and affixing the terror label against the Iranian Resistance.
She expressed hope that all governments, particularly those of the United States and the European Union, would acknowledge the reality of the situation and abandon the failed policy of appeasement pursued with the religious fascism.