Mike Pompeo, Maryam Rajavi Meet, Hold Talks at Ashraf-3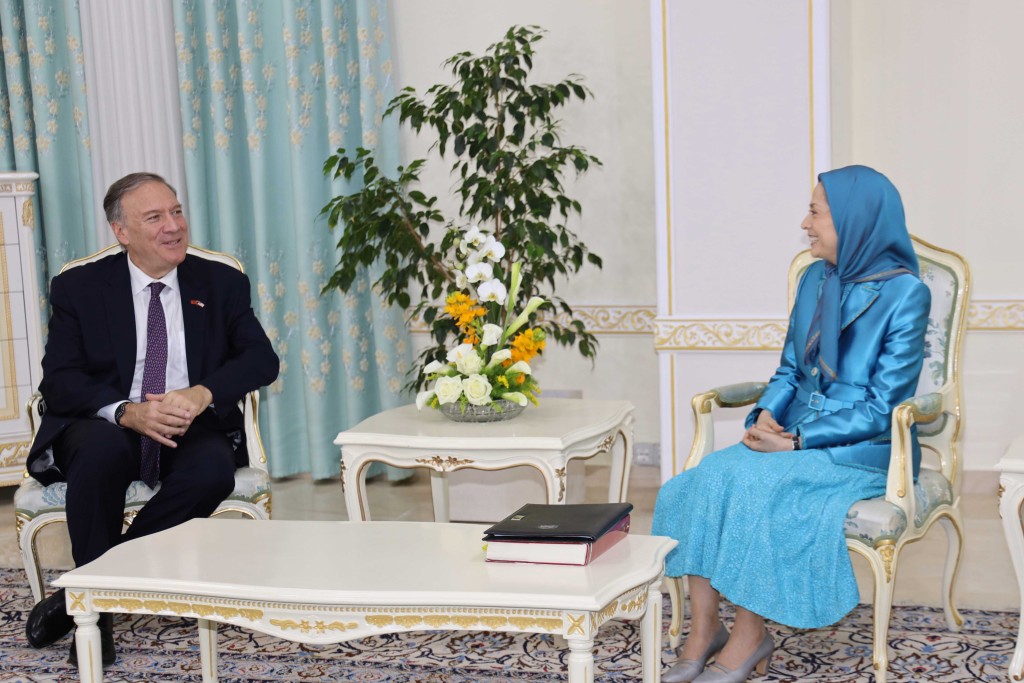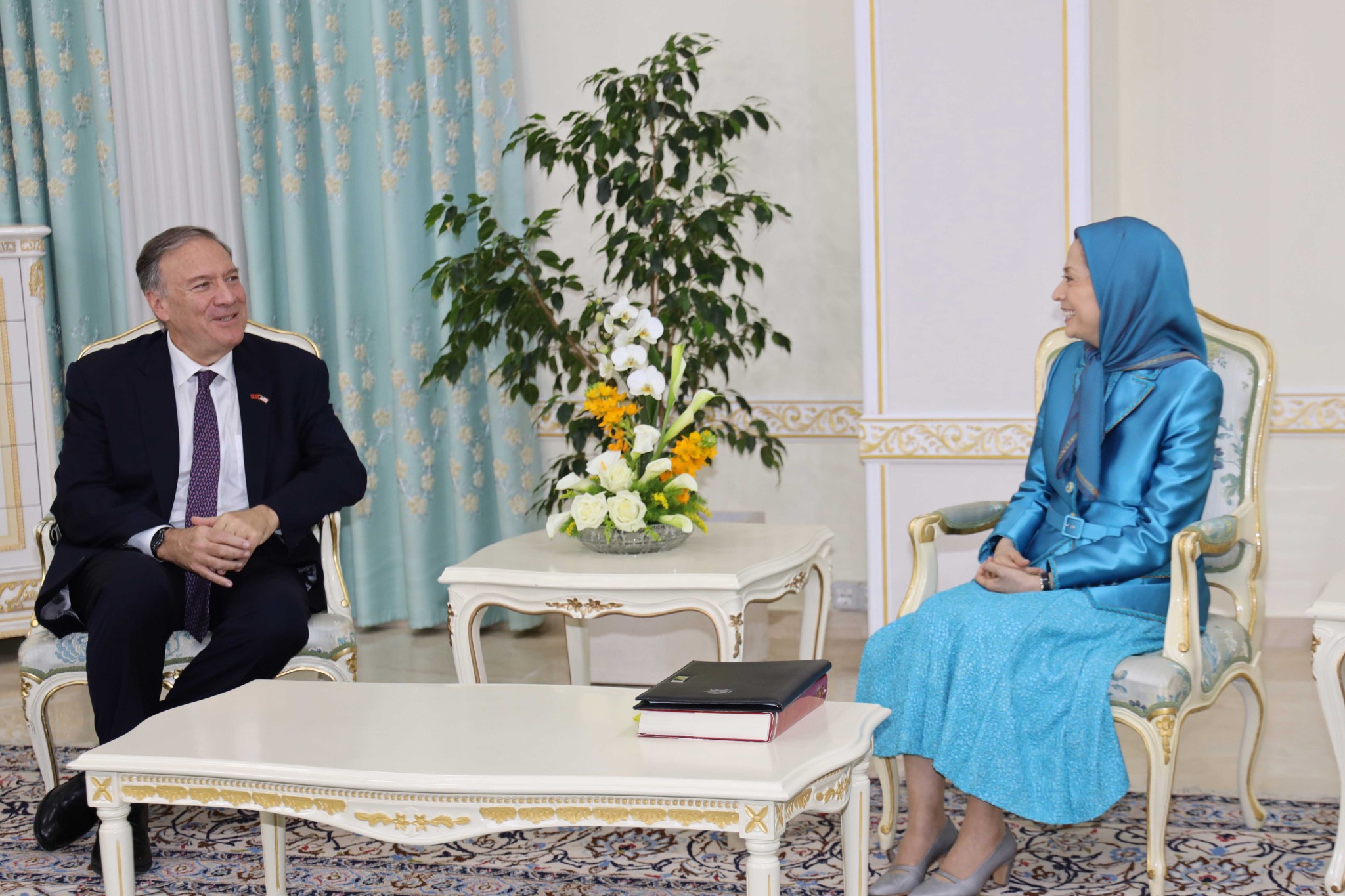 Mike Pompeo, U.S. Secretary of State until January 2021, visited Albania for the first time and met and held talks with Maryam Rajavi on Monday, May 15, 2022, at Ashraf-3.
Pompeo also visited the Museum of 120 Years of Struggle for Freedom in Iran at Ashraf-3. The giant Museum displays a glimpse of the Iranian people's century-long Resistance against the dictatorships of the Shah and the mullahs and their struggle for a free and democratically elected republic in Iran. At the end of his visit, Pompeo signed the Museum's memorial book.