Maryam Rajavi alerted world community against execution of other political prisoners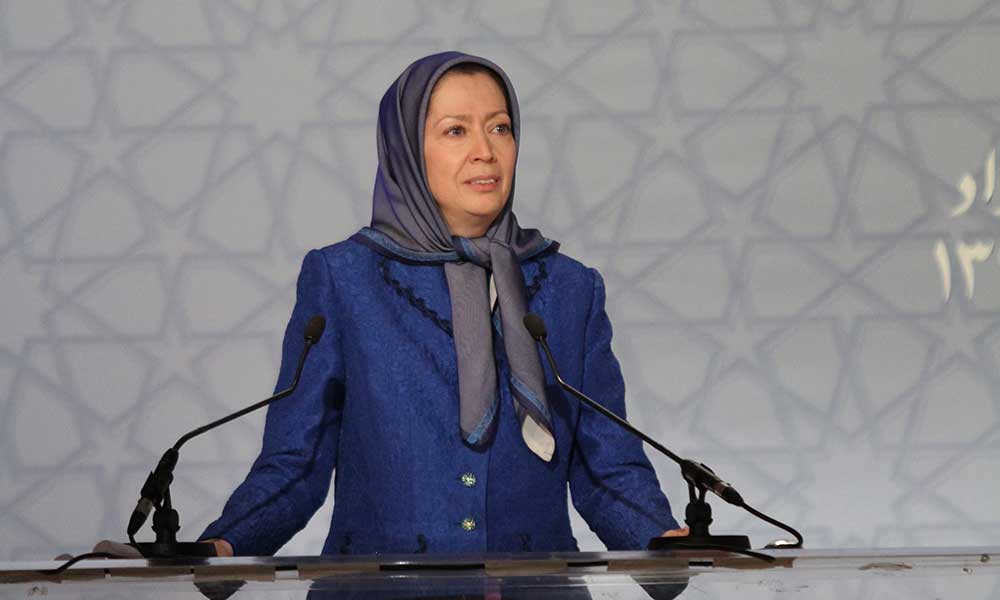 Mrs. Maryam Rajavi raised alarm against further executions of political prisoners in Iran in letters to the UN Secretary General, the President of the United State and leaders of the European Union.
She wrote that the mullahs' regime, angered and disappointed of widespread domestic and international support for the rights of Ashraf residents and fearful of deep economic and social crises and internal factional feuding, plans to execute number of other political prisoners, particularly the family members of Ashraf residents.
In her letter Mrs. Rajavi wrote: The world community is confronted with a crucial test. Silence and failure to take appropriate actions have emboldened this regime in committing torture, execution and murder. She added: The international community, especially the UN Security Council, the United States and the European Union should condemn gross violations of human rights, arbitrary executions and atrocities in Iran decisively and take effective and urgent measures against the clerical regime.
A large number of Ashraf residents family members have already been arrested and some sentenced to death that includes Ms. Almira Vazehan, 48; Mr. Jaafar Kazemi, 47; Mohsen Daneshpour Moqadam, 67, and his son Ahmad; Javad Lari, 55; and Mohammad Haj-Aghai, 62.