Maryam Rajavi: I appeal to the people of the world to help the protesters in Iran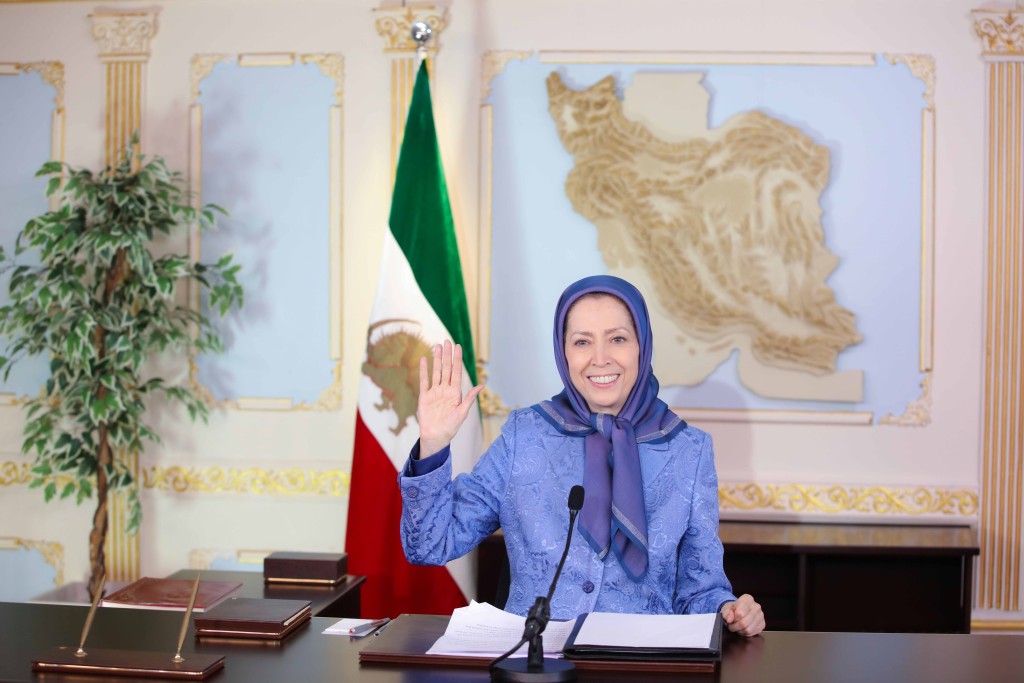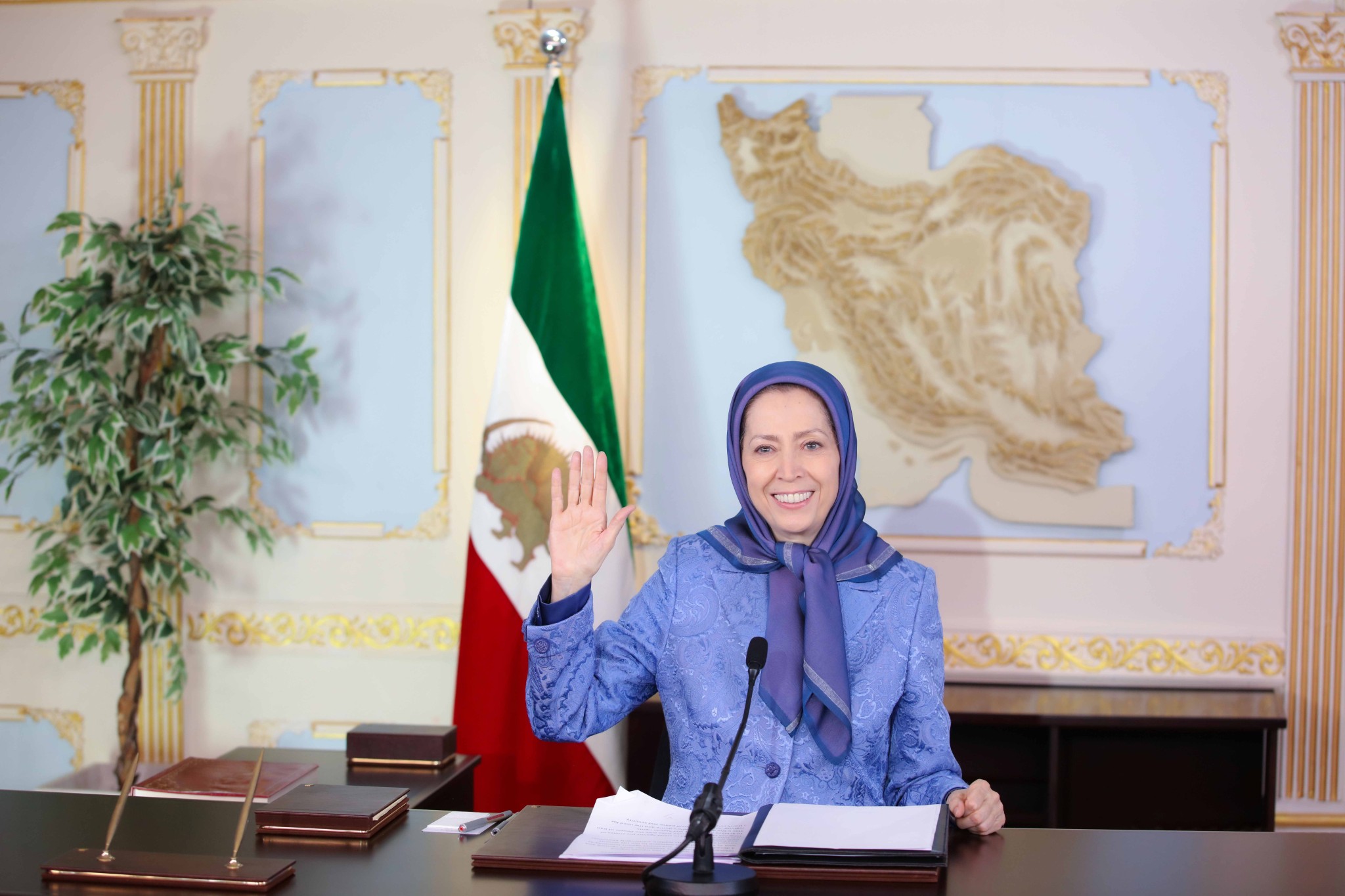 Message to the international conference at the UN headquarters in Geneva
Dear friends of the Iranian people and Resistance,
I greet you all and thank you for your attention to the situation of Iran. This conference is held at a time when intense confrontations are taking place between the Iranian people and the ruling dictatorship.
The people of Iran, especially women and youths, have risen up to overthrow the regime and achieve freedom. They are fed up with the mullahs' brutal suppression, hostility toward women, religious discrimination, and poverty.
Our people are determined to reject a regime that has kept the country backwards and spends its wealth on terrorism, wars in the region, missile and nuclear programs, and the expansion of its Revolutionary Guard Corps (IRGC) and intelligence services. The clerical regime has condemned women to live in terror and deprived young people of their fundamental rights.
The ongoing protests are the Iranian people's third uprising this year and the biggest in recent years. These protests have expanded to all 31 provinces of Iran. Murder of an innocent young woman, Mahsa Amini triggered this uprising.
The mullahs do not have any base of support in Iran. They have kept their power only through repression and by taking advantage of the West's appeasement.
In the face of the demonstrations, the regime's troops opened fire on unarmed protesters and resorted to killing and torture. All the regime officials have openly issued orders for a brutal crackdown. The regime's guards have murdered hundreds of young men and women in the streets.
According to the available footage and documents, they fire at the protesters. The guards have murdered quite a few teenagers.
Amnesty International has also confirmed that children have been killed during the protests.
They have resorted to mass arrest of protesters. In some cities, the troops search house-to-house and take away young people. Beating protesters in the streets, blinding the eyes of young people by pellet guns, and shutting down the Internet to prevent the news of the killing from spreading, are part of the regime's daily crackdown.
Unfortunately, international reactions have been very limited to such an extensive and ruthless crackdown.
The clerical regime massacred 30,000 political prisoners in 1988.
It killed more than 1,500 during the protests in November 2019.
And the regime has executed some 550 prisoners over the past year that is twice the number of executions in previous year.
What should the international community do?
The international community should not allow the mullahs to carry out another massacre. The world should not leave the Iranian people alone at this critical time.
Previous experiences showed that the mullahs interpret the silence and inaction of the international community as a green light to continue their oppression.
On behalf of the Iranian people's Resistance, I call on the people of the world to help the protesters and I emphasize on the following requests:
1-Recognition of the right of the Iranian people to self-defense and struggle to overthrow the religious dictatorship to establish democracy and human rights.
2-Urgent action to prevent further executions and killing of protesters and ensure release of political prisoners.
3-Referring the dossier of the Iranian regime massacres, including the September 2022 uprising and 4 decades of genocide and crimes against humanity as well as 1988 and 2019 massacre to the UN Security Council and bringing its leaders, particularly Khamenei and Raisi to justice.
It is time for the world to stand against the crimes of religious dictatorship and take sides with the people of Iran to achieve democracy and human rights. This is the Iranian people's desire and the need for regional and international peace and security.
I thank you all