Maryam Rajavi welcomes Ontario's Court ruling on the downing of Ukrainian Airlines flight PS752, emphasizes need to blacklist IRGC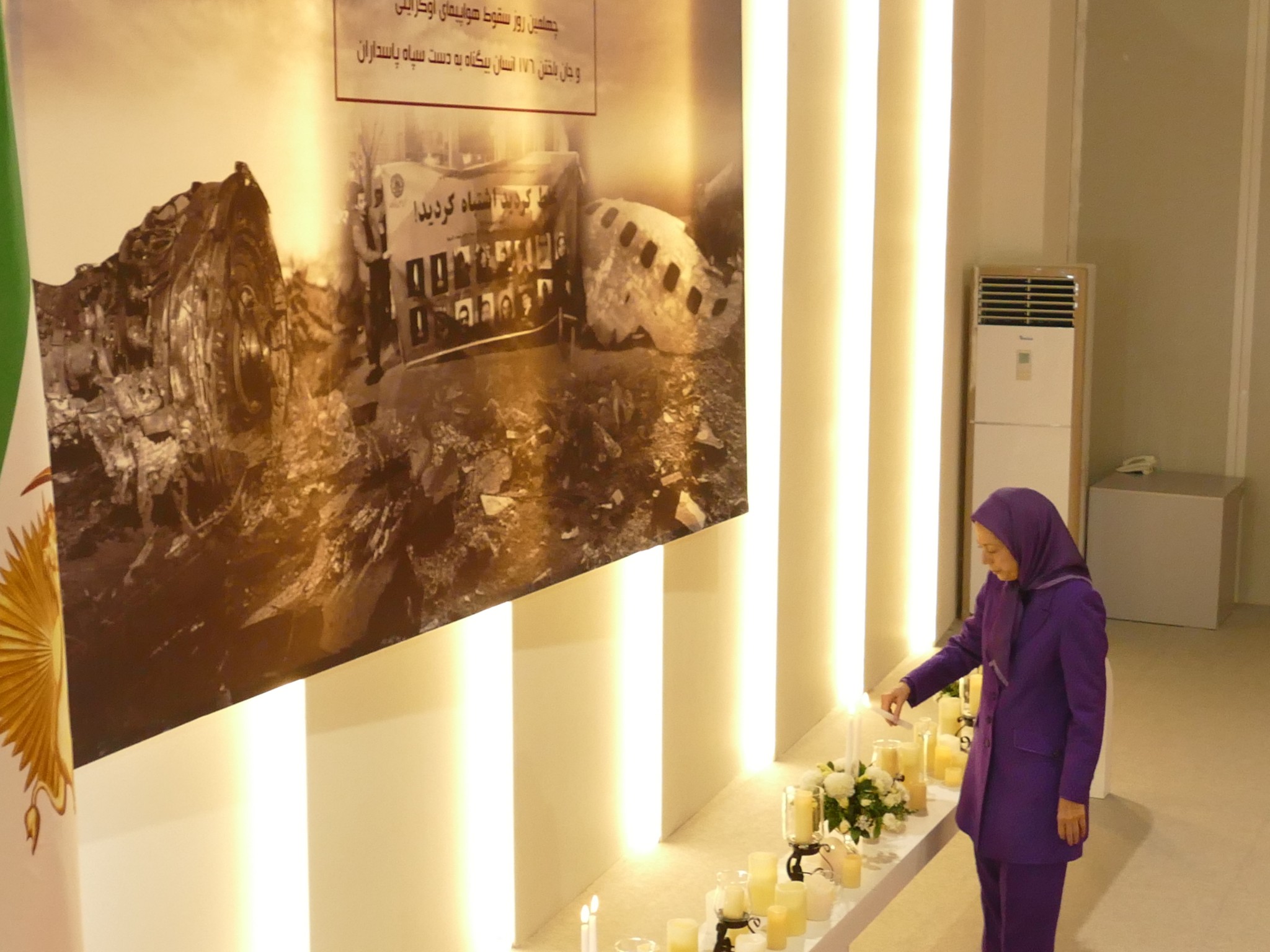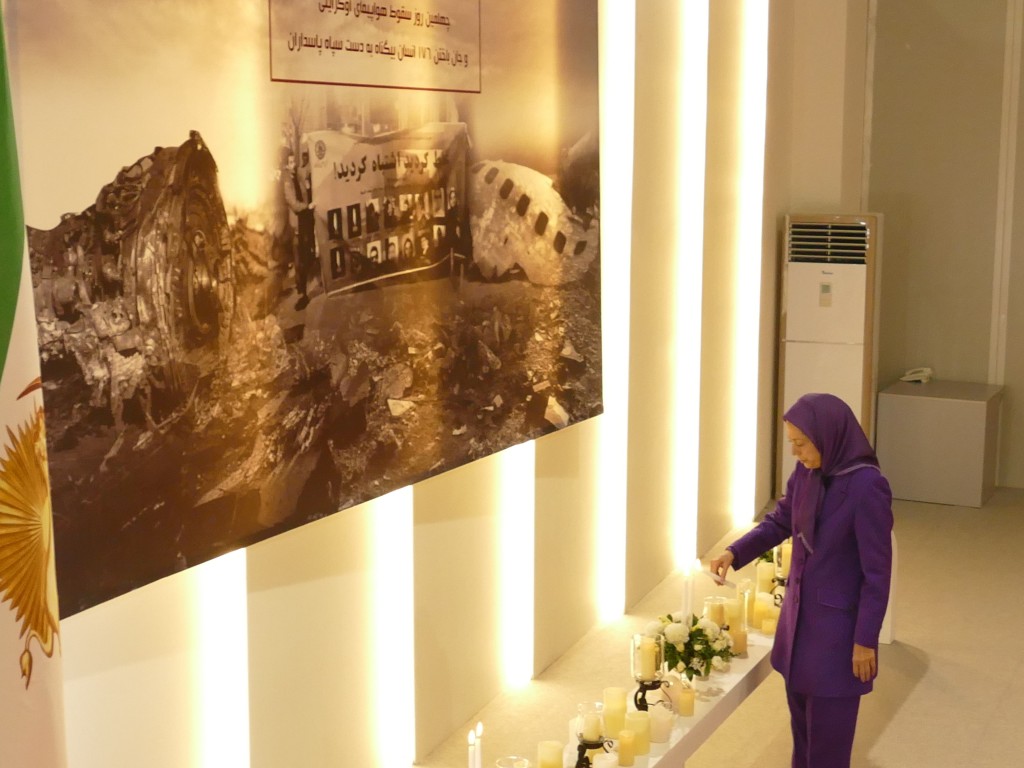 The Superior Court of Ontario, Canada, ruled that the downing of the Ukrainian Airlines flight PS752 by the Revolutionary Guards (IRGC) was a deliberate act of terrorism.
Following the court ruling, Mrs. Maryam Rajavi, the President-elect of the National Council of Resistance of Iran (NCRI), said: Mindful of the never-ending grief of the victims' families, as the first step towards justice, the ruling is cause for congratulations. Like the Iranian people, the world is becoming a bit more familiar with the anti-human nature and conduct of the clerical regime and the IRGC.
Mrs. Rajavi urged Canada, the European Union, and other countries worldwide to designate the IRGC as a terrorist entity immediately.
The Ontario Court judgment noted that the IRGC "knew Flight PS 752 was a civilian airplane and purposefully shot it down with the intent to destroy it."
Ali Khamenei, Hassan Rouhani, other regime leaders and IRGC commanders must be brought to justice for four decades of genocide, crimes against humanity, and war crimes.
Secretariat of the National Council of Resistance of Iran (NCRI)
May 20, 2021