Iranian Resistance deeply saddened by the death of Jean Ferrat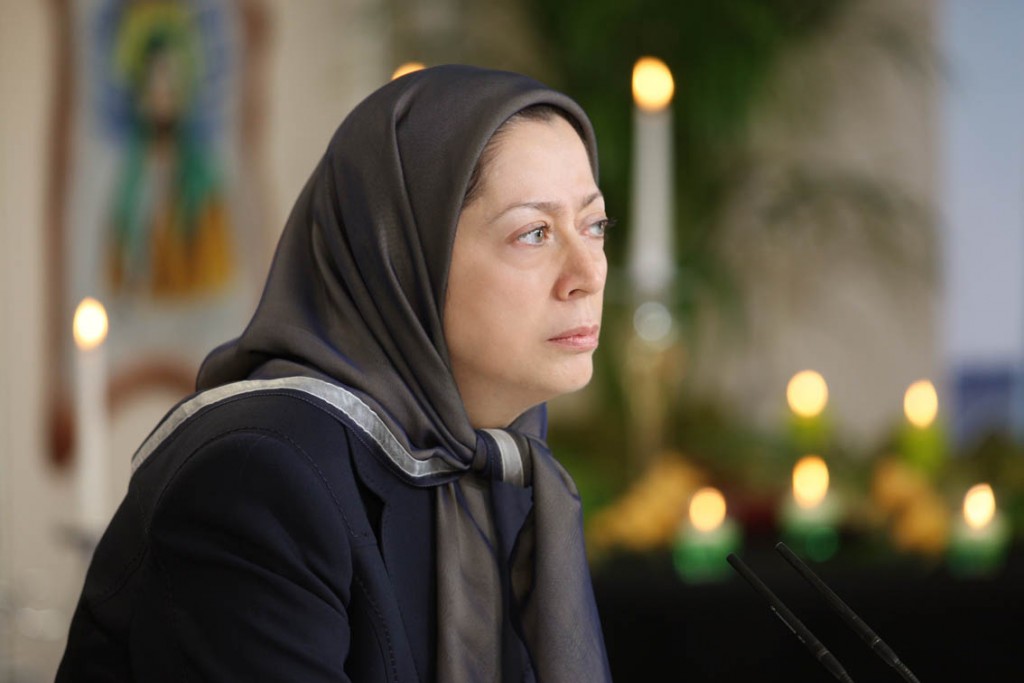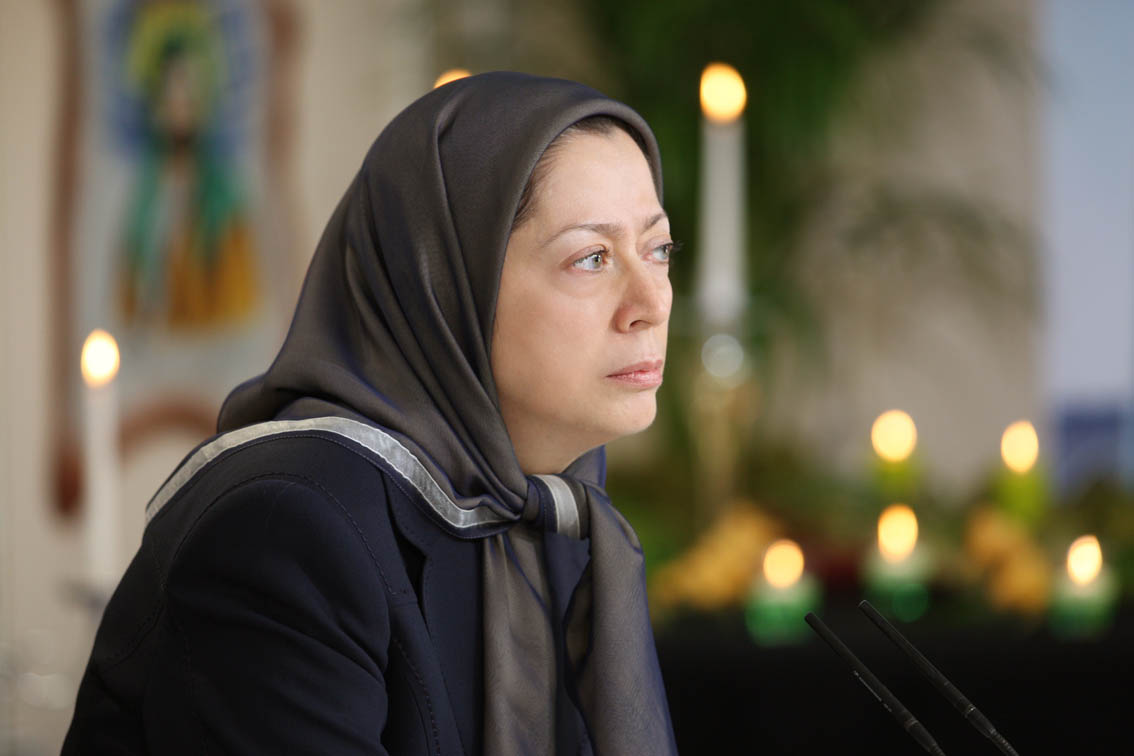 Upon announcement of the death of Jean Ferrat, who had expressed his support and friendship for the Iranian Resistance at the most difficult time,
Maryam Rajavi, with deep affection, sent her condolences to his wife and the people of France. Her letter indicates:
Dear Mrs. Ferrat,
I was deeply saddened over the passing of your beloved husband Jean Ferrat. Please accept my sincere condolences at this difficult time. I would like to assure you of my friendship and deep affection.
The Iranian Resistance who shares your sorrow. The human qualities and political courage of Jean Ferrat, which matched his artistic talent, made him a great friend of the Iranian people. They will forever remember him in their struggle for freedom and democracy.
Mr. Ferrat's commitment to the true values of liberty, equality and fraternity as well as to the universal legacy of the French Resistance made him a resolute defender of members and supporters of the NCRI, victims of back channel deals between the French government and the clerical regime in Iran.
We will never forget the friend of difficult times who came to visit us in your company at the NCRI headquarters in Auvers-sur-Oise, and expressed support for our movement shortly after the raid on June 17, 2003
His songs were translated and broadcast to Iran by the resistance's media, making him a household name to millions of Iranian who will pay him a fitting tribute in free Iran of tomorrow.
Please accept, dear Mrs. Ferrat, my deepest sympathies.
Maryam Rajavi