Hail to Mossadeq, the great leader of Iran's nationalist movement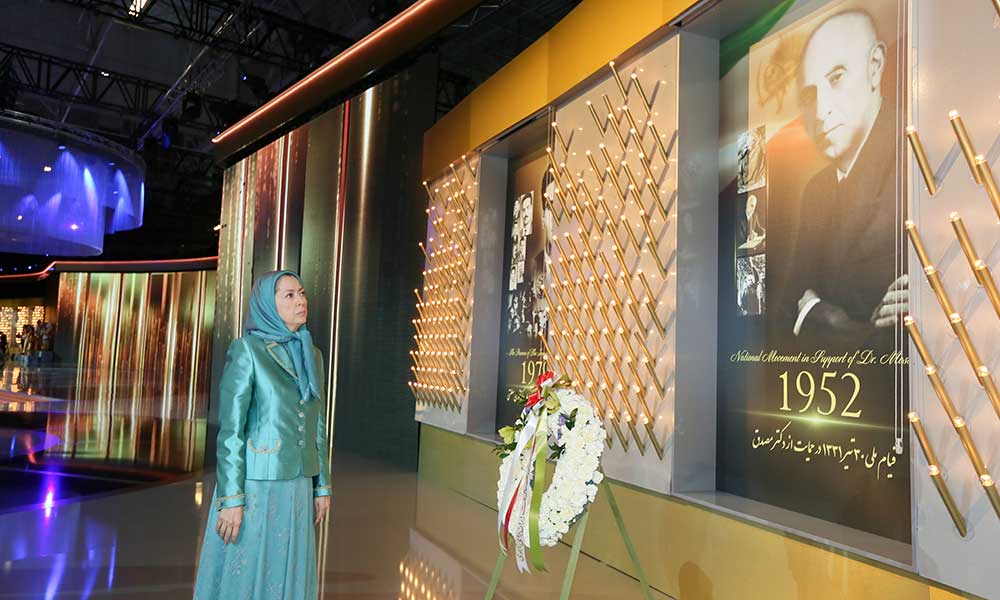 His was a democratic government which relied on popular suffrage, defended genuine national interests, and was devoid of corruption and tyranny.
In addition to the nationalization of Iran's Oil Industry, Dr. Mossadeq's other major victory was proving that it is possible to establish a democratic government in Iran.
The mullahs, from Kashani to Khomeini and Khamenei, are enemies of Dr. Mossadeq because they see their own rejection in the Iranian people's love and admiration for him.
A great lesson of our time is that the 1953 Coup against the nationalist government of Dr. Mossadeq, which was backed by the U.S. and the U.K., paved the way historically for the emergence of a religious dictatorship in Iran and domination of the ogre of fundamentalism over the region. Therefore, Dr. Mossadeq's historic desire has been materialized in the Resistance that seeks to overthrow the religious dictatorship and establish freedom and democracy.
The People's Mojahedin Organization and the National Council of Resistance of Iran are proud to have continued the path of Dr. Mossadeq by relying on selfless men and women who as he said, "have sacrificed everything they had for freedom and independence of our dear Iran."