Maryam Rajavi's message on the New Year 2022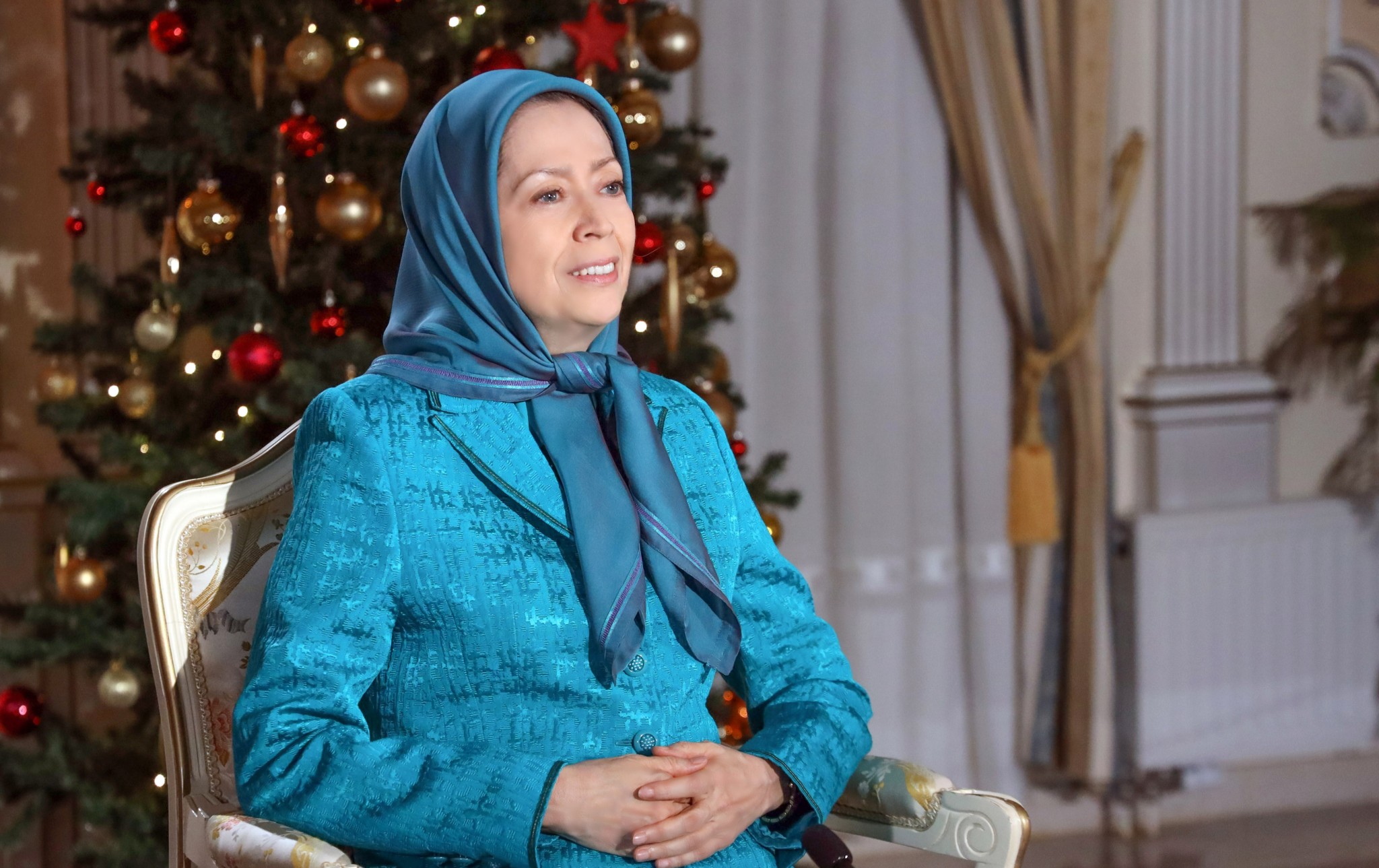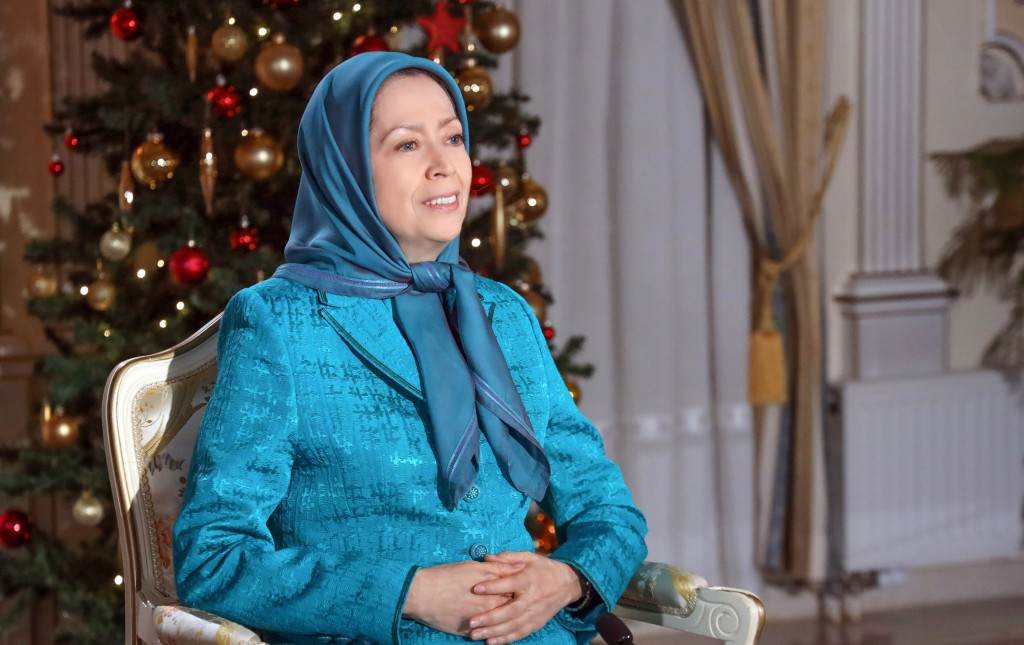 Maryam Rajavi: The end of the murderous regime in Iran is the beginning of a world free from the clutches of fundamentalism and terrorism
Dear Friends, compatriots, and supporters of the Iranian Resistance around the world!
On the eve of the New Year, on behalf of the Iranian people's Resistance, I sincerely wish you all, many blessings with the arrival of 2022.
For our great nation, I wish for the triumph of freedom, democracy, peace, and justice. I pray for deliverance of Iran, the Middle East, and the world from the effects of the global pandemic, as well as from the Iranian regime's terrorism, warmongering, and fundamentalist repression.
With the New Year comes new hope and determination to change what seems impossible and to overcome obstacles and defeat despair.
Freeing the Middle East and the world from the dangers of the Iranian regime's nuclear program, its abject ignorance and regressive policies, its crimes, and the thuggery of its proxies, will come by supporting the rights of the Iranian people to rise and resist, and not by appeasement.
We start the New Year with a message to all the world's people to join the struggle of the Iranian people to bring down the religious fascism in Iran and the misery it imposes on all.
The end of the murderous regime in Iran is the beginning of a world free from the clutches of fundamentalism, terrorism, and wars.
God bless you all.