Mrs. Rajavi met with Otto Bernhardt, President of the Hermann-Ehlers Foundation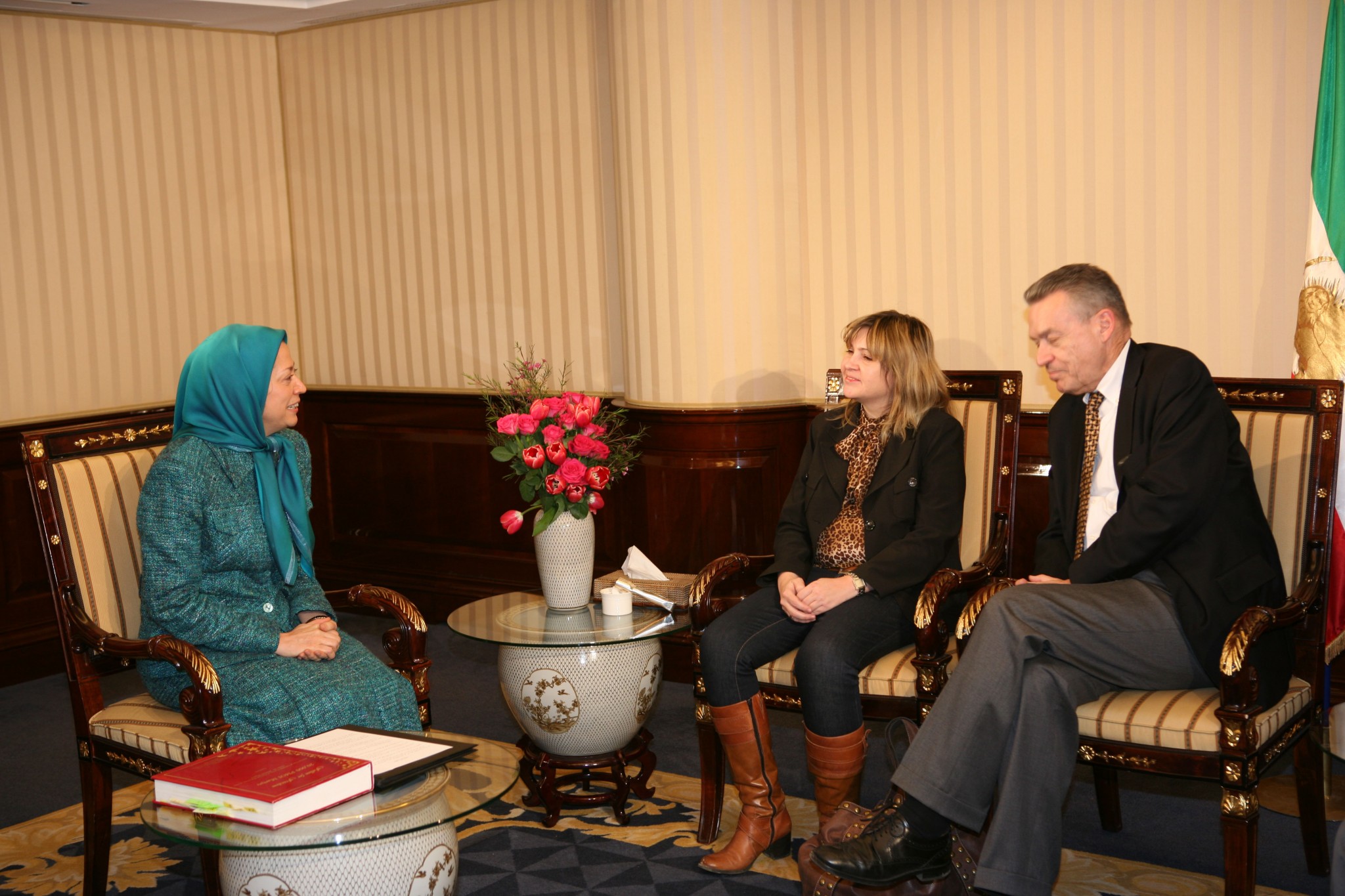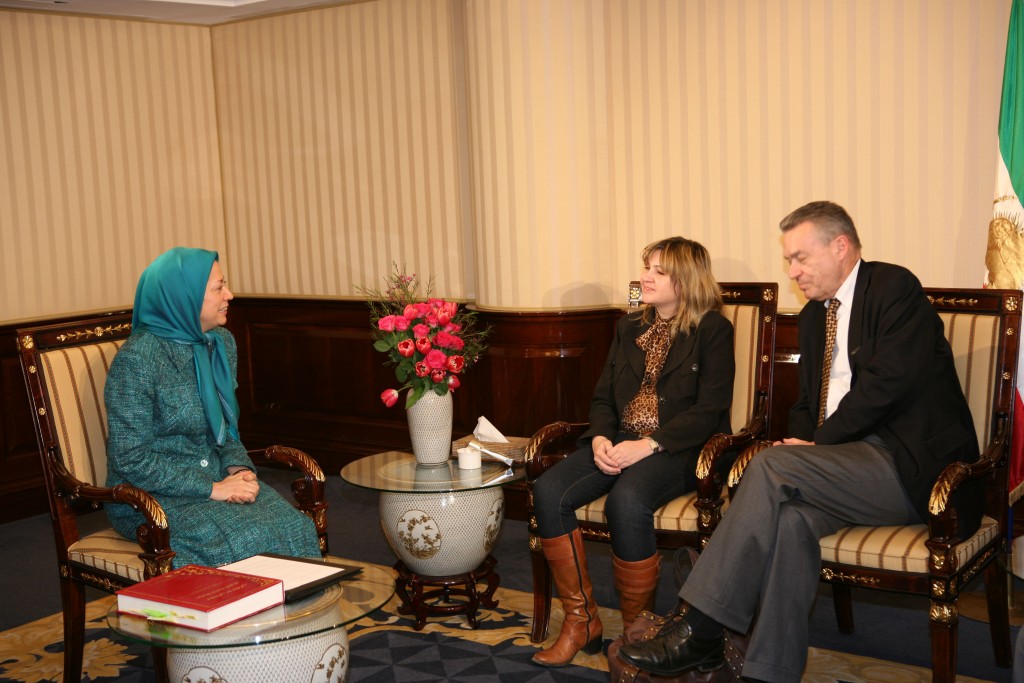 Mrs. Rajavi also met and held talks with Otto Bernhardt, President of the Hermann-Ehlers Foundation and member of the Chairing Council of the Konrad Adenauer Foundation.
Bernhardt is a distinguished figure in the Christian Democratic Party.
Mrs. Rajavi voiced gratitude for Mr. Bernhardt's endeavors in defense of the residents of Camp Ashraf, Iraq, where close to 3,400 members of the opposition the PMOI reside. She also discussed Iran's current situation, especially the people's uprisings and their impact on the regime's increasing vulnerability and instability.
While expressing delight over Mrs. Rajavi's visit, Mr. Bernhardt said: By the end of their political lives, dictators become more dangerous than ever. These are perilous times both for people who protest in the streets and also for the residents of Ashraf, which compels us to be concerned. Today, there is a vast movement in Germany that is looking to Iran with worry, and we must conjure up the attention of this movement more than ever before.
He stressed that obstacles which block the recognition of the Iranian people's resistance for freedom by Germany must be removed. He also described offering of protection to Ashraf residents and effective international measures to guarantee that outcome as an imperative.