Meeting with Italian MEP and EPVP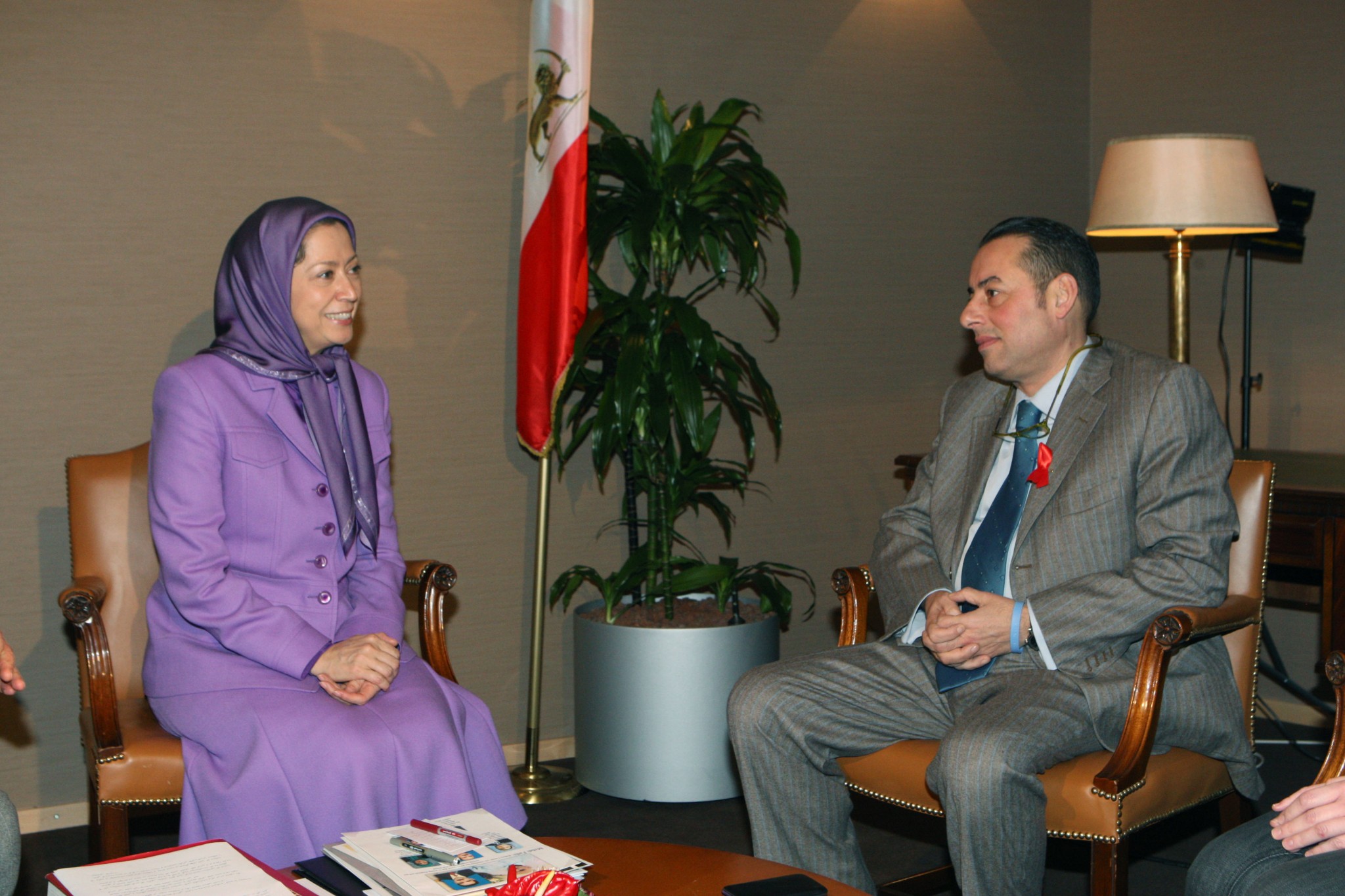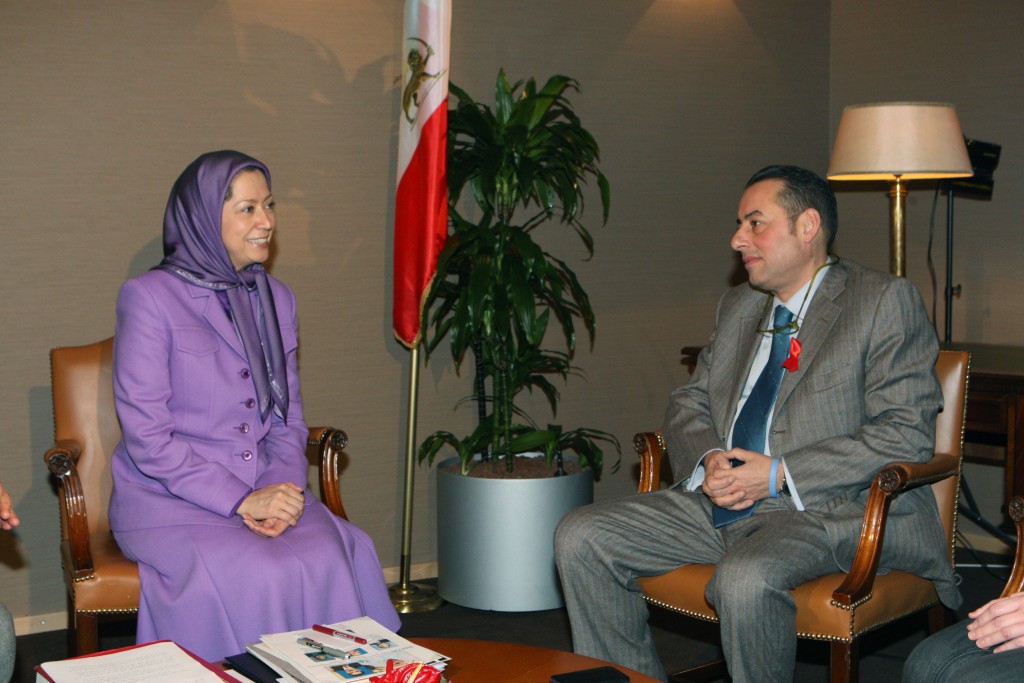 Mrs. Maryam Rajavi, the President-elect of the Iranian Resistance, has met and held talks with European Vice President, Giovanni Pittella, and a member of the European Parliament from Italy, Rosario Crocetta.
Mr. Pittella expressed delight over the European Parliament's November 25 resolution on Ashraf, which was adopted while he was presiding over the official parliamentary session in Strasbourg, and gave his assurances that the European Parliament is following developments on Ashraf very closely.
Mrs. Rajavi thanked the parliament's attention and sense of responsibility regarding Ashraf, as evidenced in the important resolutions of April 24, 2009 and November 25, 2010 as well as in the solidarity and persistent efforts by the legislators and the presiding body of the Parliament.
She emphasized that these attempts are not only indicative of a sense of solidarity with the Iranian people's resistance for freedom and human rights, they are also imperative steps for repelling from the region and the world the threat of the religious fascism ruling Iran, which is bringing the region and the world to the brink of war by exporting its terrorism, fundamentalism and attempts to acquire nuclear weapons.
Mr. Pittella also thanked the Iranian Resistance for its activities in exposing the Iranian regime's clandestine agenda for developing nuclear weapons while emphasizing that the European Parliament has an obligation to raise its level of alertness about the regime's illegitimate nuclear activities.
In her meeting with Crocetta, Mrs. Rajavi voiced gratitude over the unwavering support of the Italian MEP and his colleagues, adding that their support for the Iranian people and Resistance serves as a great contribution to the promotion of regional and global peace and democracy.
For his part, Mr. Crocetta pointed to the demonstration by Iranian expats across from the European Parliament building in 12 degree below zero weather. He said, "I have always been moved by the courage of your resistance movement's sympathizers who loudly their opinions against dictatorship. My support and solidarity with the Iranian Resistance movement is heartfelt and comes from my admiration for Iranian culture and literature as well as for your humane and democratic interpretation of Islam."