Senator Paolo Guzzanti, member of the Italian Senate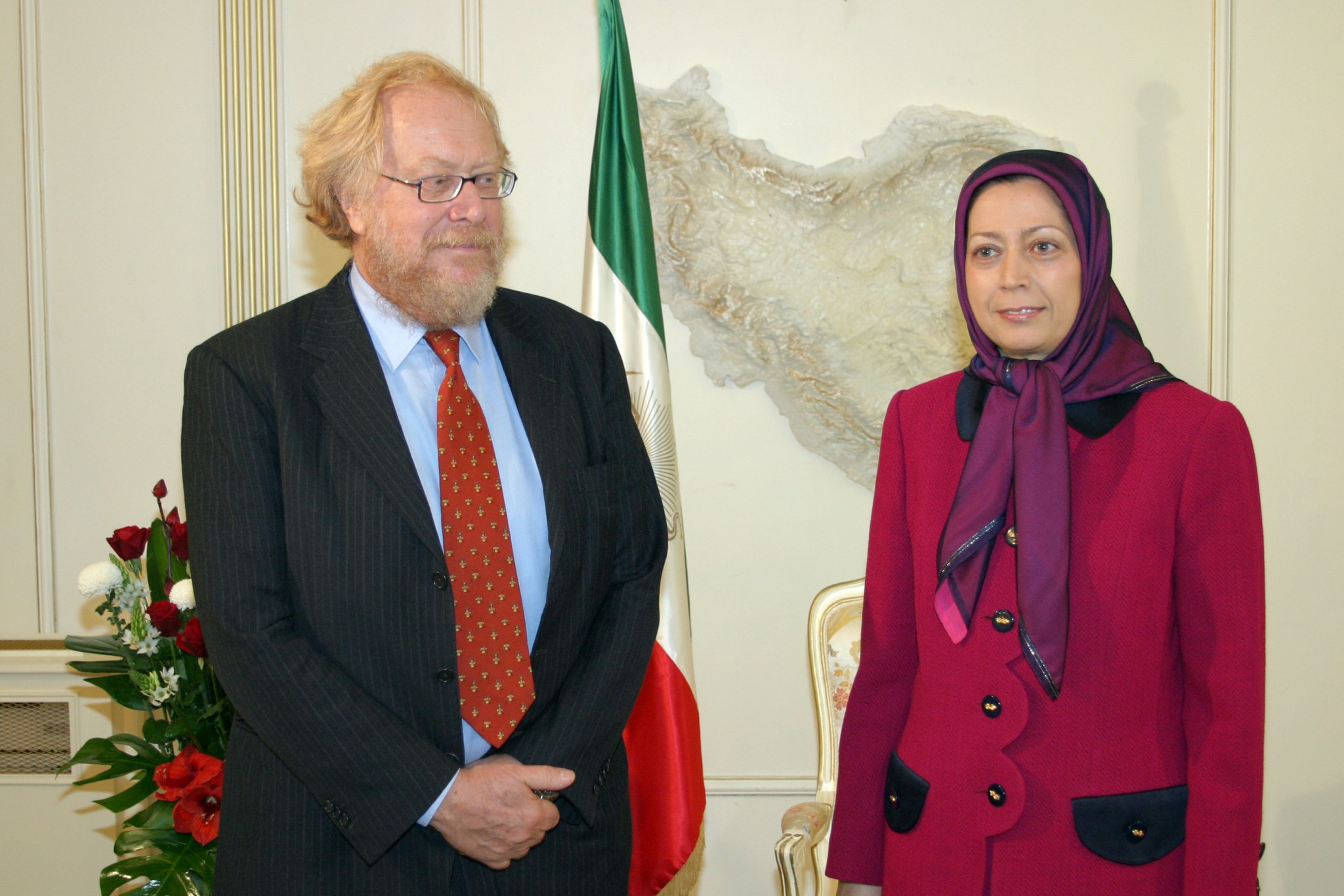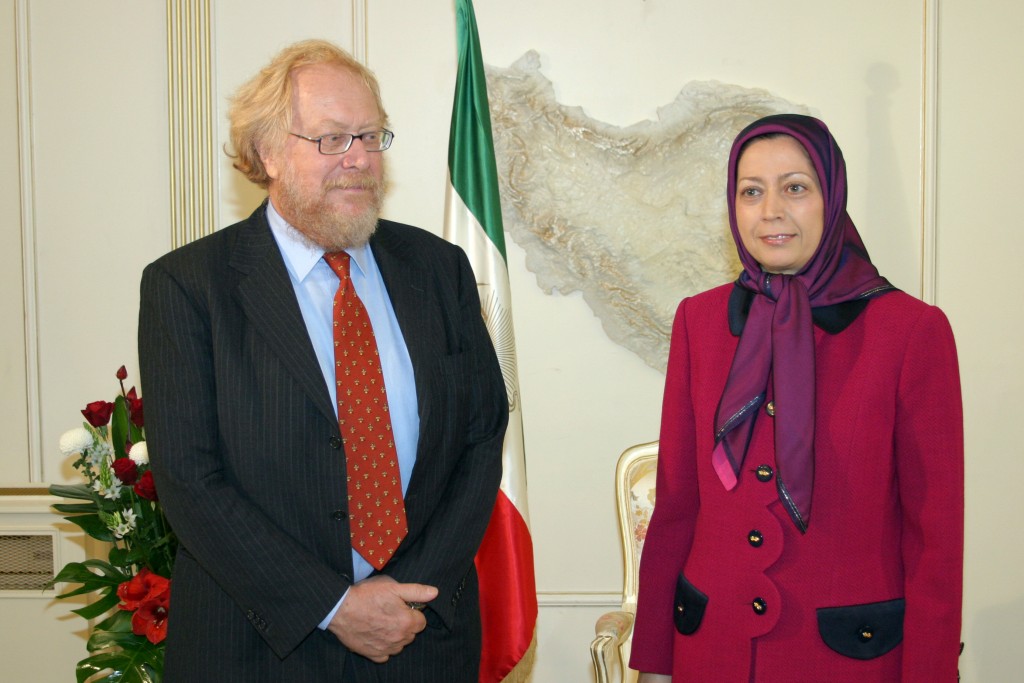 Senator Paolo Guzzanti, member of the Italian Senate's Foreign Affairs Committee, met and held talks with Mrs. Maryam Rajavi at her residence in Auvers-sur-Oise on Thursday, October 28.
Senator Guzzanti condemned the brutal violation of human rights in Iran and strongly deplored a deal offered by the EU-3 to Iran's ruling mullahs to keep the People's Mojahedin Organization of Iran (PMOI) on the EU's list of terrorist organizations in exchange for Tehran's cooperation in the nuclear file.
The senator emphasized that the PMOI, as a democratic and pivotal force in the Iranian Resistance, has a key role in bringing peace and stability to the region and in countering mullahs' export of terrorism. He said the first step to remedy the situation in the region should be to remove the PMOI from the terrorism list. He also praised the efforts of the Iranian Resistance in exposing details of mullahs' plans in Iraq and its activities in that country.