Interview with Suisse Romande Television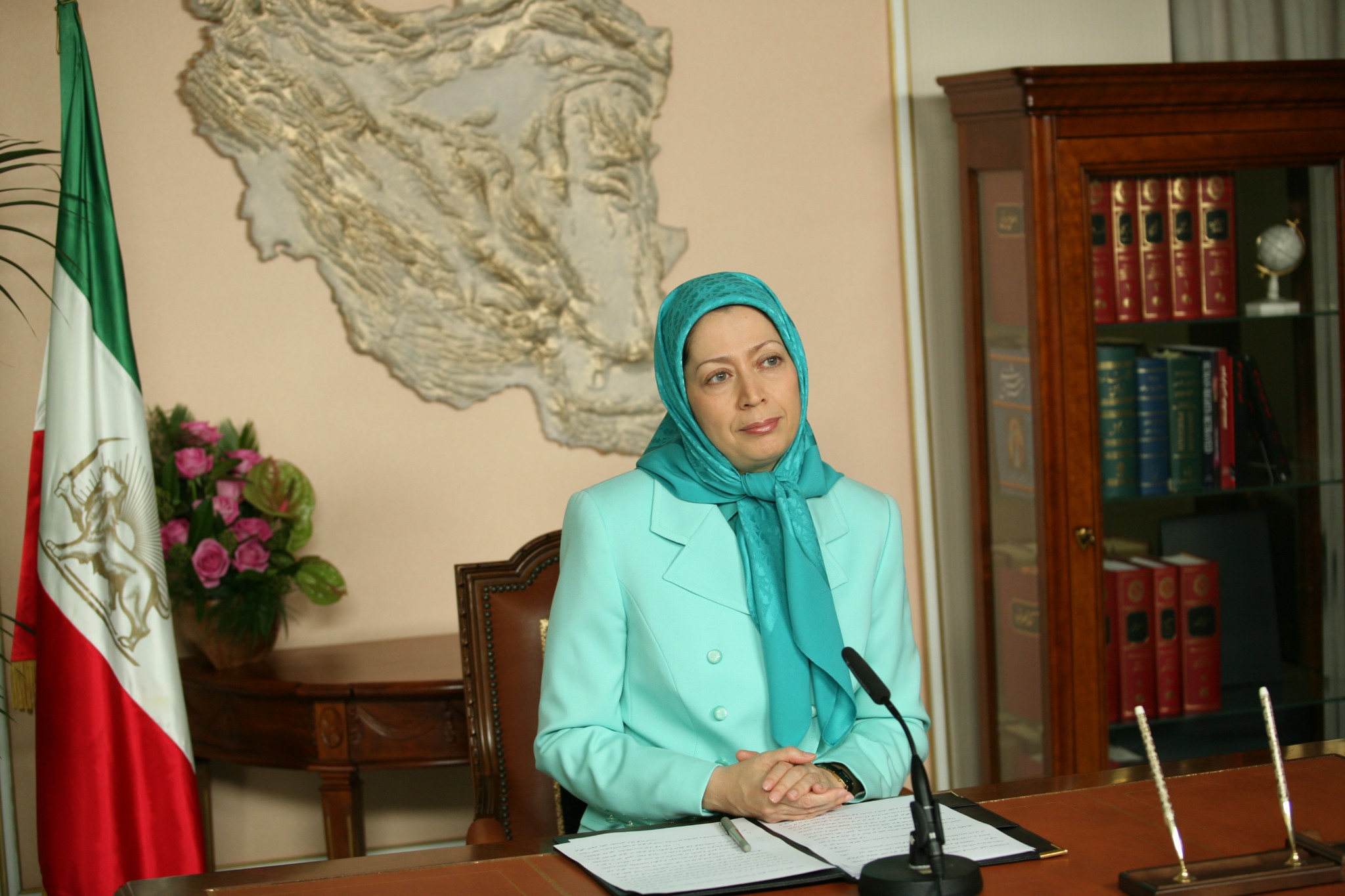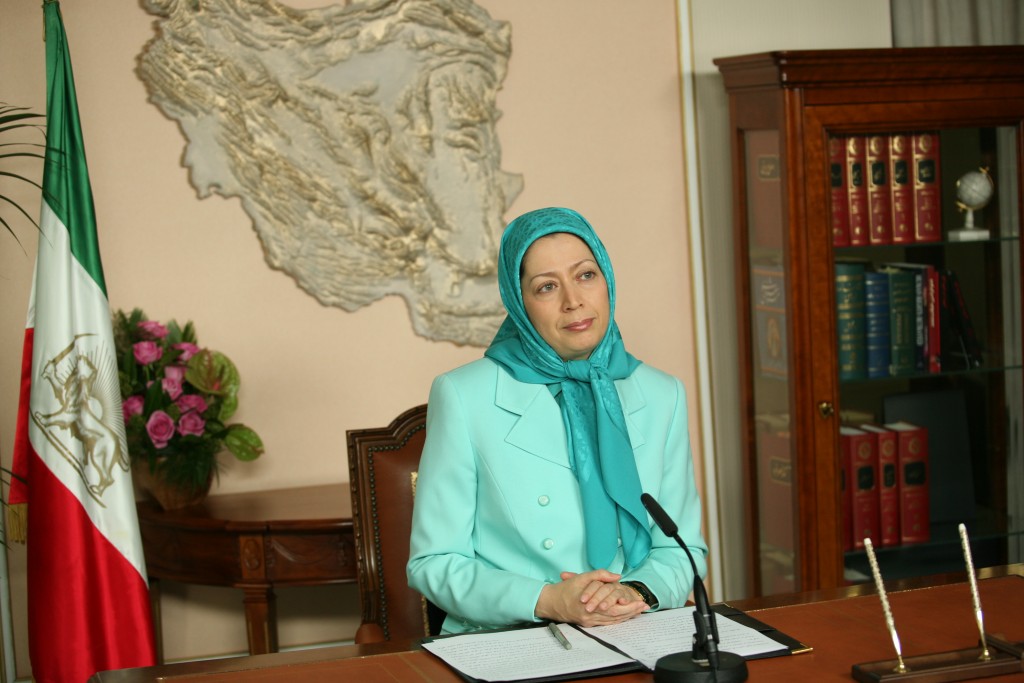 TSR Info.ch, the newspaper, September 22:
The situation in Iran is explosive. Popular discontent is huge against the clerical regime and there are many events each and every day happening in every city, i.e. last week in Tabriz and Orumieh, there was a major protest and many arrests.
There have been lots of public hangings as of late throughout Iran, and despite enormous obstacles and many difficulties, the Iranian people continue their protests against the Tehran regime.
But I'm certain that one day soon spring will arrive in Iran, for, the Iranian people do not want the domination of the mullahs' regime after three dark and ignominious decades.
The uprising also enjoys the heroism of Camp Ashraf and its residents as the leading edge and the center of gravity for the aspirations of the Iranian people; a group of dedicated members of the People's Mojahedin, who despite all sorts of constraints and the siege of their home, continue to resist and stand strong against tyranny.
This, in the face of two attacks by the Iraqi government at the behest of the Iranian regime and many obstacles imposed on the residents by the Iraqi regime; yet they remain true to their ideals for freedom and liberty for the Iranian people.
This is a clear demonstration that Camp Ashraf stands as the major center of inspiration for the Iranian people. I'm sure spring will come to Iran soon enough.
The engine and the momentum of the uprising and discontent in Iran, are young people and especially women, for example, from the ranks of unemployed and highly educated graduates, including students, workers and teachers. It shows they do not want the mullahs' regime, and the beginning of the end of the Iranian regime is close at hand.
We have announced several times that for the crisis in Iran to come to a resolution on the issue of its nuclear program and export of fundamentalism, the approach is neither war nor the policy of appeasement or concessions to the Iranian regime. The only solution is democratic change by the Iranian people and their organized resistance. It is possible and we believe that this solution is the simplest the least costly.
That is to say that we must remove the obstacles shackling the Iranian Resistance, such as the allegations of terrorism against the People's Mojahedin, blacklisted in the United States and other countries, as well as resolving the grave situation in Ashraf .
We must remove the siege and the threat of attacks against Ashraf, the grounds of which are the center of hope, strength and perseverance for the Iranian people and also the people of the Middle East.
http://www.tsr.ch/video/info/journal-continu/3413190-sequences-choisies-l-interview-de-maryam-radjavi.html#=id%3d3413190;id=3413190