Condolences on the loss of Senator Carl Levin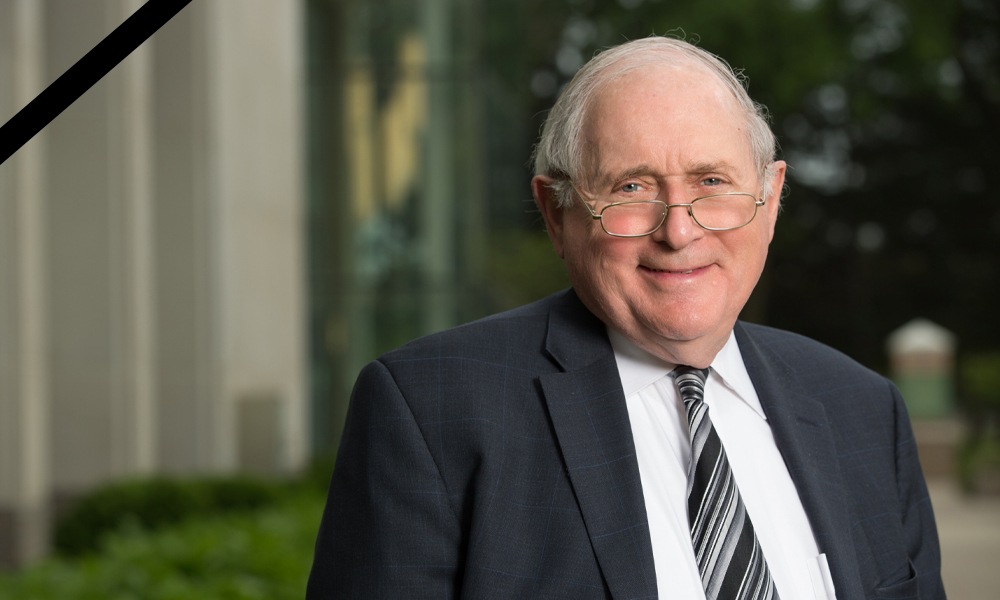 I was deeply saddened to learn of the passing away of our dear friend, Senator Carl Levin.
I extend my sincerest condolences on this tragic loss to his family and colleagues in the U.S. Senate.
He defended the rights of Ashraf residents, and emphasized the need to delist the PMOI/MEK from the U.S. State Department's terror list. These positions indicated his faith in and adherence to human rights and humanitarian values, and merit profound appreciation.