69th UN Resolution condemning human rights violations In Iran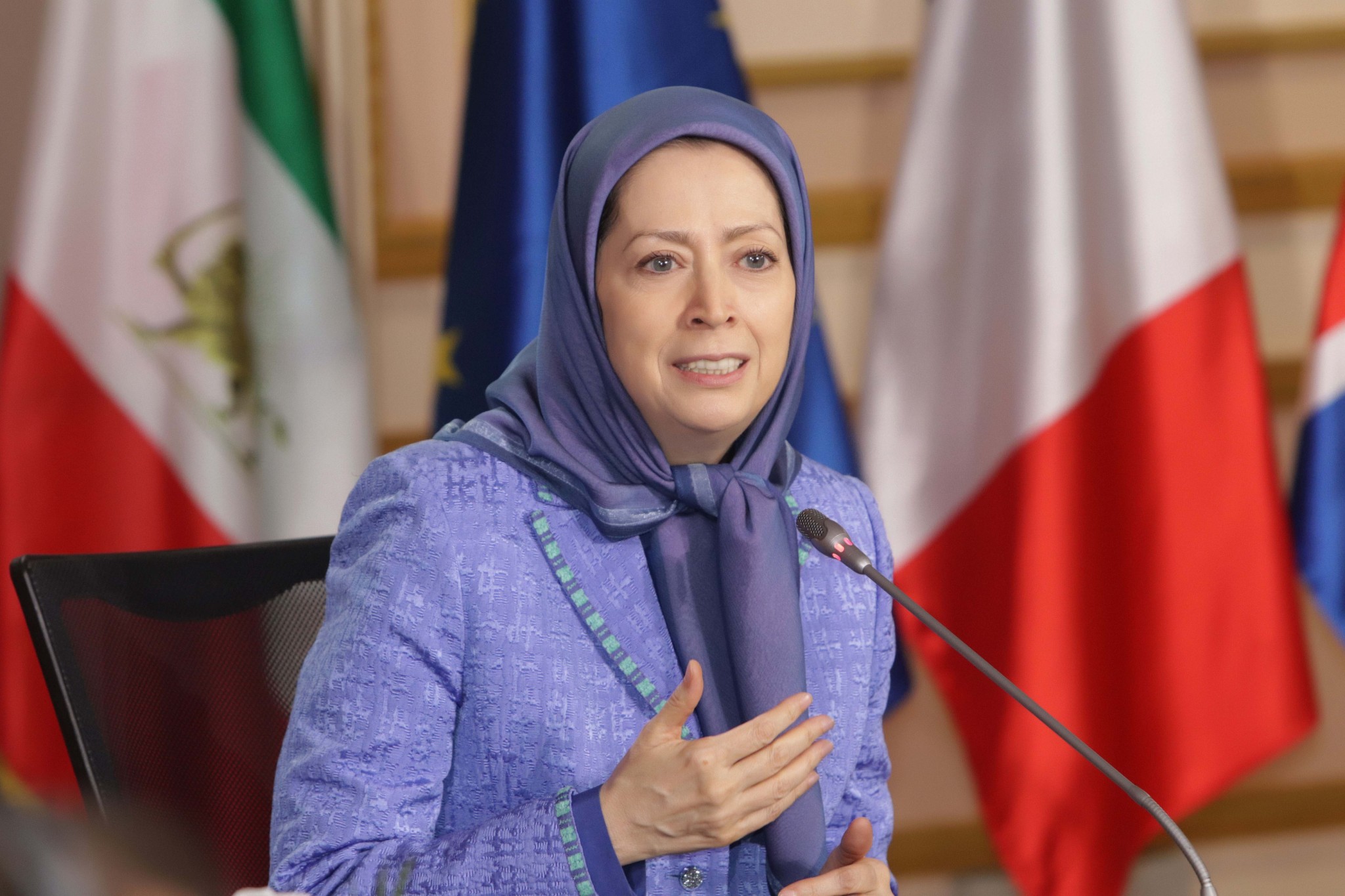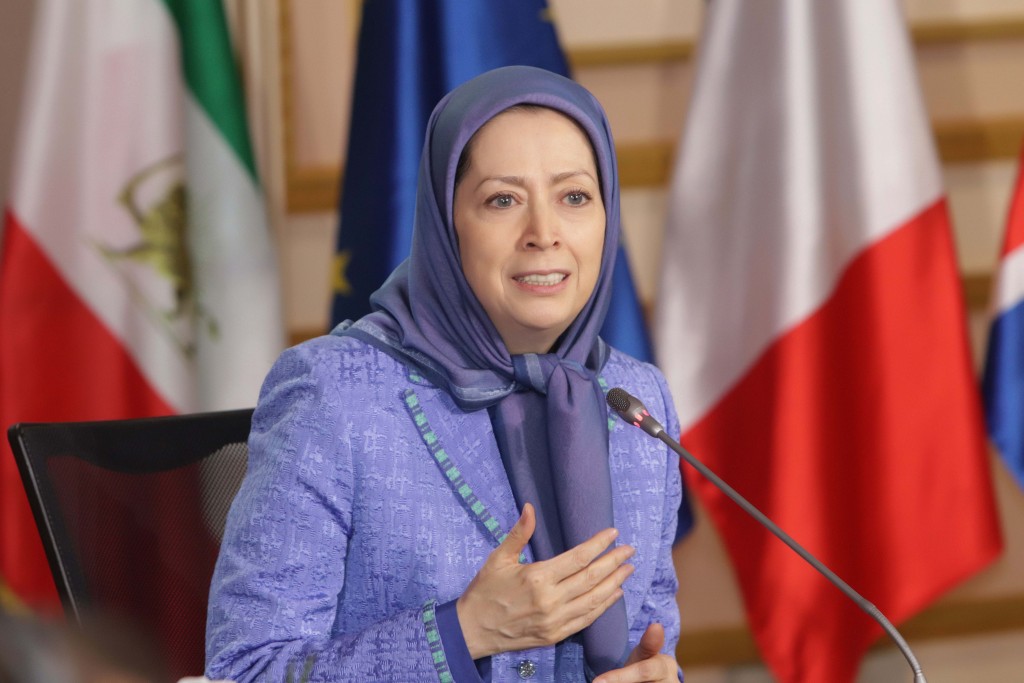 Maryam Rajavi: In past four decades, the Iranian regime has constantly perpetrated crimes against humanity. Its current leaders have been directly involved in these atrocities. Their dossier must be referred to the UN Security Council and regime leaders must be brought to justice
The United Nation General Assembly's Third Committee adopted a resolution condemning the human rights violations in Iran with majority of votes today. This is the 69th UN resolution censuring the brutal and systematic human rights abuses in Iran.
Welcoming the adoption of the resolution, Mrs. Maryam Rajavi, the President-elect of the National Council of Resistance of Iran (NCRI) said: While the resolution reflects only a small portion of the crimes of the ruling anti-human regime in Iran, as it did not have enough time to investigate the regime's crimes in recent weeks, it, nevertheless, makes it abundantly clear that this regime has systematically violated all recognized principles and standards of human rights. There has been no aspect of Iranian people's rights, including the right to life, freedom of speech, the rights of ethnic and religious minorities, and the rights of women, not violated by the regime in the worst possible way.
Mrs. Rajavi said that the mullahs' regime has perpetrated crimes against humanity and genocide for more than four decades, from the massacre of the people of Kurdistan and the mass execution of political prisoners in the 1980s to the massacres of 1988, and November 2019 as well as the massacre of unarmed protesters in the past two months, including the murder of at least 60 children and teenagers aged 2 to 17, the massacre in Zahedan on September 30, the brutal attack on Evin prison on October 15, and the massacre in Khash on November 4. All these are clear examples of crimes against humanity. The current senior officials of this regime, including Ali Khamenei, Ebrahim Raisi, Gholam Hossein Mohseni Eje'i and Mohammad Bagher Ghalibaf, have all been directly involved in these crimes since the 1980s. The ruling theocracy is a regime of massacre and crime against humanity and must be shunned by the world community.
While welcoming the extraordinary meeting of the United Nations Human Rights Council regarding the deterioration of the human rights situation in Iran, Mrs. Rajavi said that after 69 UN censure resolutions on human rights abuses in Iran and while the human rights situation in Iran is getting worse every day, the time has come to refer the dossier on the regime's crimes dossier to the United Nations Security Council and bring to justice its leaders.
Secretariat of the National Council of Resistance of Iran
November 16, 2022